i

You have chosen Prosek Park XIII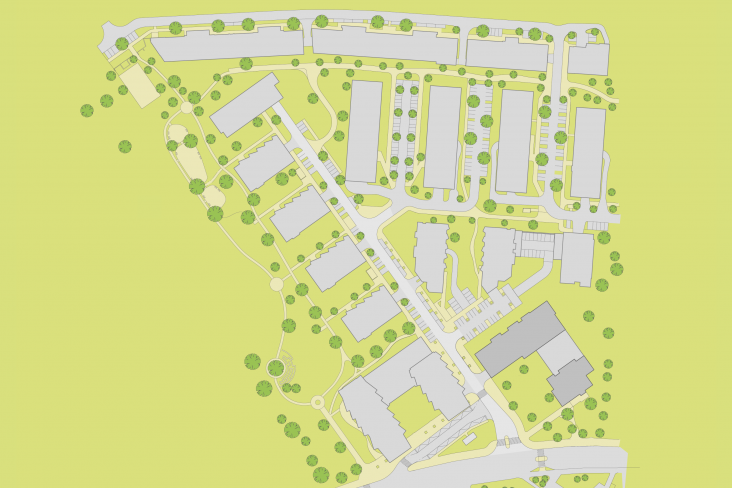 Prosek Park XIII
Stage XIII

House visualization

Visualization

Gallery of locality

Gallery
Balcony (9,1 m2)
Prosek Park XIII
1st floor
i

The price of the apartment unit is valid subject to the employment of a 90/10 payment schedule. If a different manner of payment is employed, the price shall be agreed with the client individually. The listed prices do not include the garage parking spot.
The individual prices are based on the rules specified with the individual properties on our website: www.finep.cz.
The individual discounts are based on the rules specified with the individual properties on our website: www.finep.cz.
Prosek Park – the place you like
Originally the border habitat of Prosek has undergone an unprecedented transformation over the past decade and become one of the most popular residential areas in the capital city. Modern yet full of greenery and with a perfect access to the city centre thanks to the new Střížkov Metro station (line C) - that makes Prosek an ideal place to live.
More than 8,000 square meters of greenery and two playgrounds have been built so far as a part of the project. The first playground has dispositions for ball and other games and is intended for older children. The second playground is aimed at parents with small children as it features a 20-meter cableway, a sand pit, a gazebo with benches, a few jumpers for little kids, swings and jungle gyms. It is partly grassed and fenced so that mothers don´t need to worry about their children´s safety. Next construction phase will produce another children´s playground.
The neighborhood provides very good public facilities, such as kindergarten, day nursery, two primary schools, secondary technical school and grammar school. Post office, bank and supermarket are located nearby. Local outpatient clinic operates an emergency room. Letňany shopping centre is reachable in several minutes by car or bus.
Prosek is a location with excellent accessibility to the centre of Prague not only thanks to the new C line Střížkov Metro station, but also thanks to the wide network of bus lines.
...
Map legend
Flats Prosek Park
Metro station
Bus stop
Doctor
Kindergarten
Elementary school
Shopping center
Restaurant
ATM
Pharmacy
Gas station
Post
Police station
Sport areal