FINANCIAL SERVICES
The offer of financial products is continuously growing and it is not always easy to choose the most suitable one for you. Therefore, we are here to help you with a complex financial services solution.
"Let our financial specialists to propose the best solution for free."

Our in-house consulting centre allows us to provide a full offer of financial products to our customers not linked to a single entity but covering all providers of financial services in the field in question. We consider this as very important; especially in relation to the existing products they have already arranged (e.g. current accounts, insurance, other loan types etc.).

Given our strong position on the Czech market and very good relationships with financial institutions through our experienced consultants, we are able to negotiate the best and easiest way to finance purchase or renovation of our clients´ properties. This applies not only to the actual purchase of properties within the FINEP portfolio, but also anywhere else. We will also help you to ensure risks associated with the use of your property, as well as to find the best use of other financial services for your convenience.
Our financial services are free and we will arrange everything for you. If you are interested in our services or have any queries, call us at 800 500 506 or arrange an appointment via on-line form.
WE OFFER
complex financial consulting
free loan processing
wide product portfolio from full width of the financial market
exclusive terms and products
protection of assets – both movable and immovable
high-quality customer service – we will arrange everything for you
services of experienced advisors in the field
OUR CONSULTING CONTAINS
Building savings plan loans – advantages and areas of use
Consumer loans - uses and terms
Building savings plan – current legislature, how and how much to save, changes and their impacts
Pension plan - when to start, how much to pay, contributions of state or employer
Insurance – types of insurance, purpose, prices, which insurances are really needed
Tax allowances – tax deduction, building savings plan benefits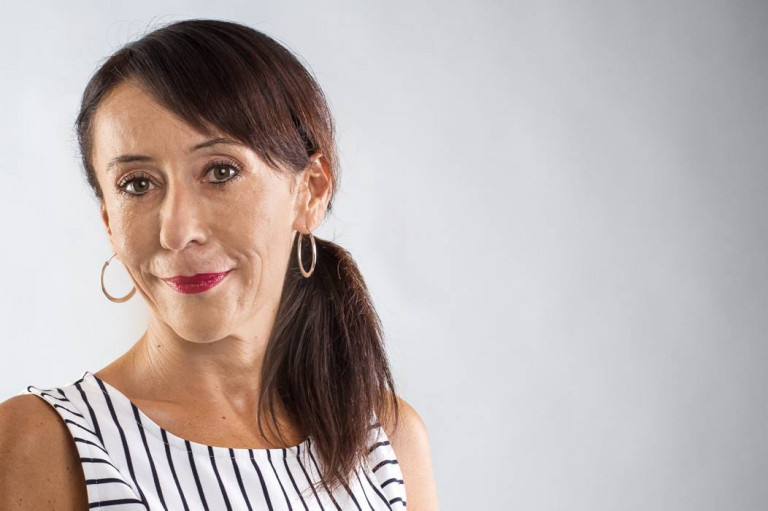 Simona Jonášová
financial consultant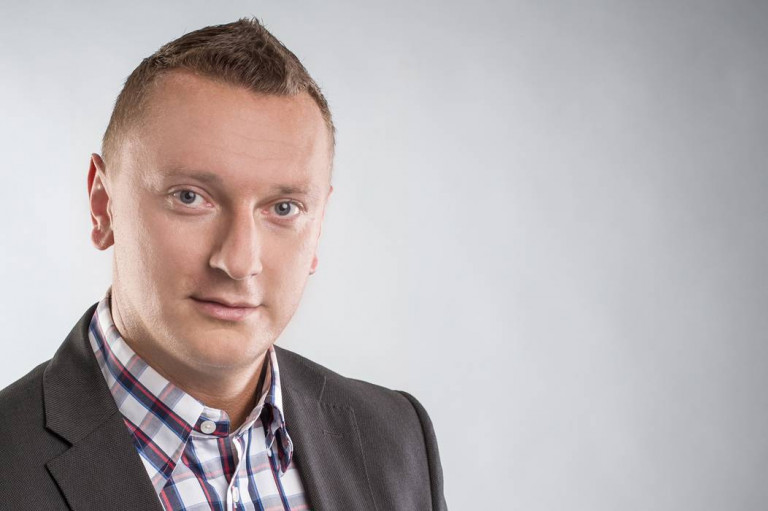 Ing. Vladimír Zbořil
financial consultant