You can arrange a wonderful place for living in our new interior studio
We have newly opened a large interior studio for our clients. Our specialized technician of client´s changes will guide you through the new premises full of inspiration, demonstrations of our implementations and an inexhaustible number of samples from proven suppliers. Entrust yourself to the hands of our experts.
A place where you can solve all your problems and inquiries
We offer a comprehensive solution that respects the individual approach of our clients.
You will find a wide selection of products in our Interior Studio that you can see in person, whether it is standard or luxury apartment equipment.
In one place and at one address, you will solve all the essentials of purchasing a new place for living – from choosing a new apartment, through a wide range of interior equipment, floors, doors, tiles, and furnishing items. Here you will find a fully equipped showroom, including a kitchen studio, built-in wardrobes, designer furniture, shading technology, and lighting fixtures. We also provide our clients with complete construction and assembly works.
Our services
Interior Equipment
Perfect interior down to the last detail
Furnishing an apartment has its pitfalls, so take advice from our interior consultants or designers and plan your home so that it harmonizes visually and technically and, above all, so that you can live cosily in your new home.
Save your time, save your money and have a new interior designed down to the last detail.
In our studio, you can have a look at sofas, seating units, furniture, chairs, tables, coffee tables, but also decorations, wallpapers, carpets, lighting, shading – both interior, such as curtains, drapes, blinds, shutters, pleats, Japanese screens, exterior Venetian blinds, and roller shutters. You can choose from the wide range of the company Innex and much more.
Our services
Kitchen Studio
Comprehensive kitchen solutions from design to the final implementation
Our kitchen studio will present you with several various examples of ORESI brand kitchens, from middle-class, through premium ones, to the most luxurious ones.
And in all its production lines - Dolti, Dolti Collection, Livanza a Bauformat. You can examine all kitchen decors from cabinets, doors, through worktops up to various handles. In addition, all kitchens are fully functional and you can view them with appliances.
Our kitchen studio specialists will offer you a comprehensive solution and guide you from the design to the final implementation of a new kitchen.
For more detailed information about the offered kitchens see here.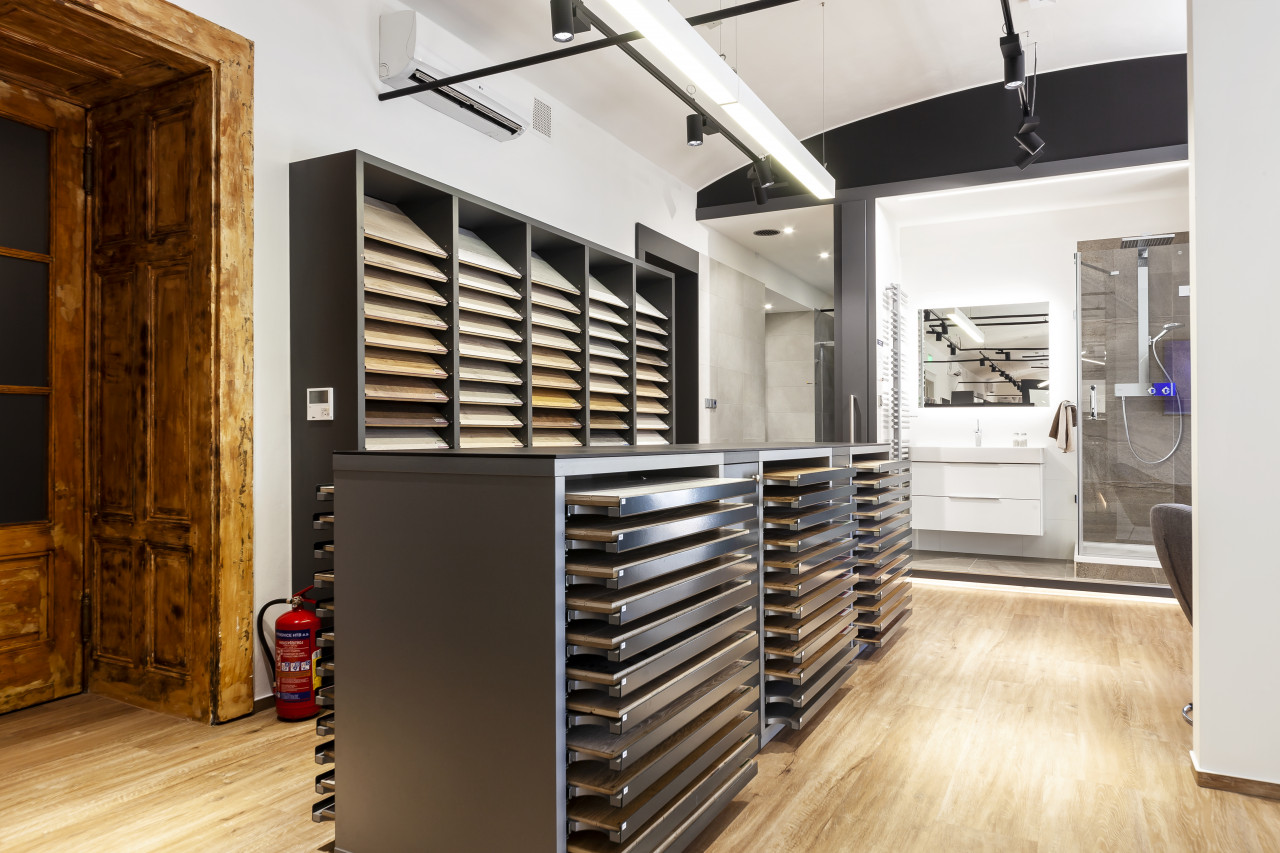 Match your floors to the rest of the interior
There have never been more options when choosing floors than today.
Here you will also find an inexhaustible offer of both wooden, vinyl, and laminate floor coverings, including carpets from the Barkotex.
Our services
Bathroom Equipment
Bathroom according to your wishes
There are no limits to your imagination and your requirements. Do you want a playful and colourful bathroom, or elegant one in muted colours?
We will design a bathroom or toilet exactly according to your wishes using our offer of tiles and sanitary equipment. We will prepare a visualization of your bathroom according to your wishes so that you are sure about your choice.
We cooperate with the best manufacturers and suppliers of bathroom equipment on the Czech market RAKO, LAUFEN, JIKA, Ideal Standard, Villeroy and Boch, KALDEWEI, HUPPE, Hansgrohe, Grohe, Alcaplast, TECE and many others.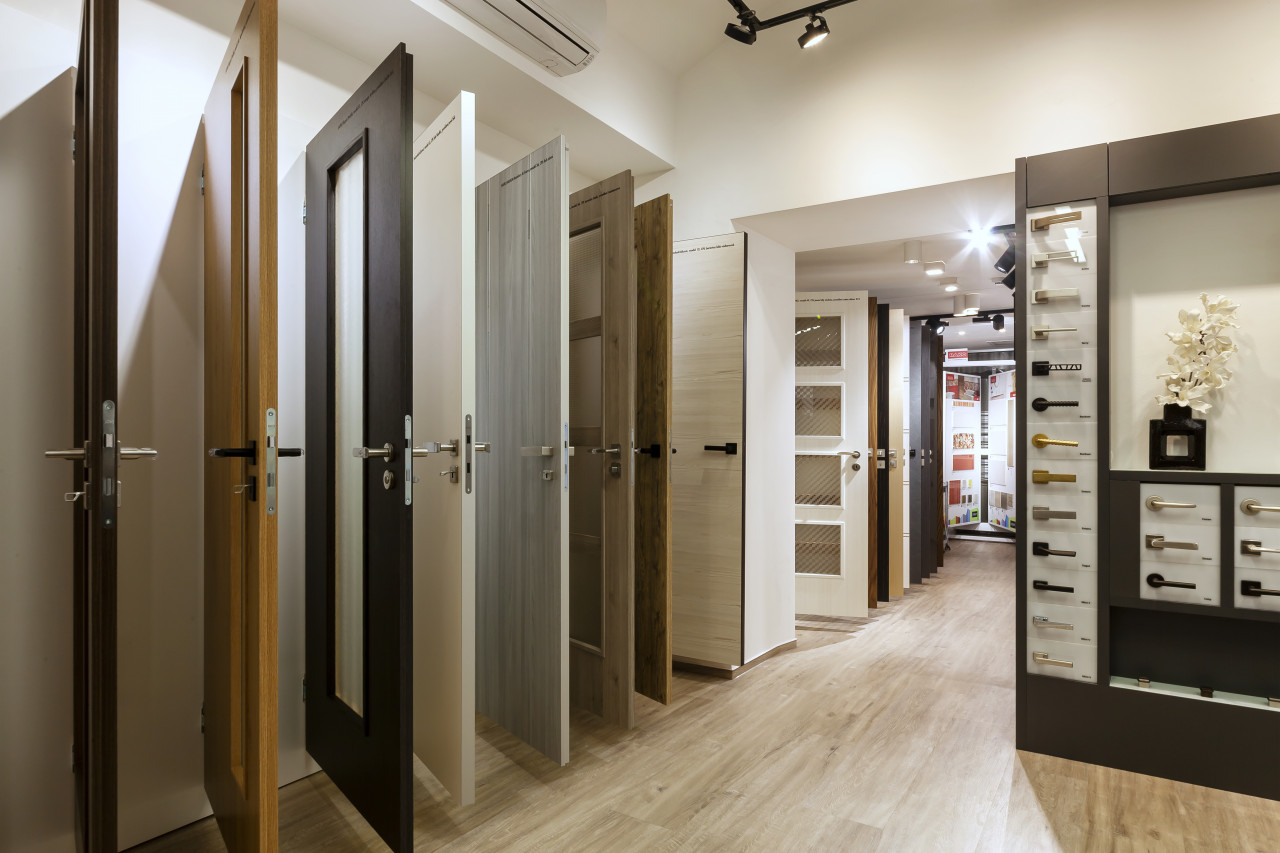 Let the doors decorate all your rooms
You can have a look into our rich selection of decors that can be perfectly combined with the rest of your new interior.
Here you will find both standard and luxury entrance apartment or interior doors. We offer all in a set with a door frame from SAPELI, the leading Czech door manufacturer. You can also choose from a wide range of door handles from M&T.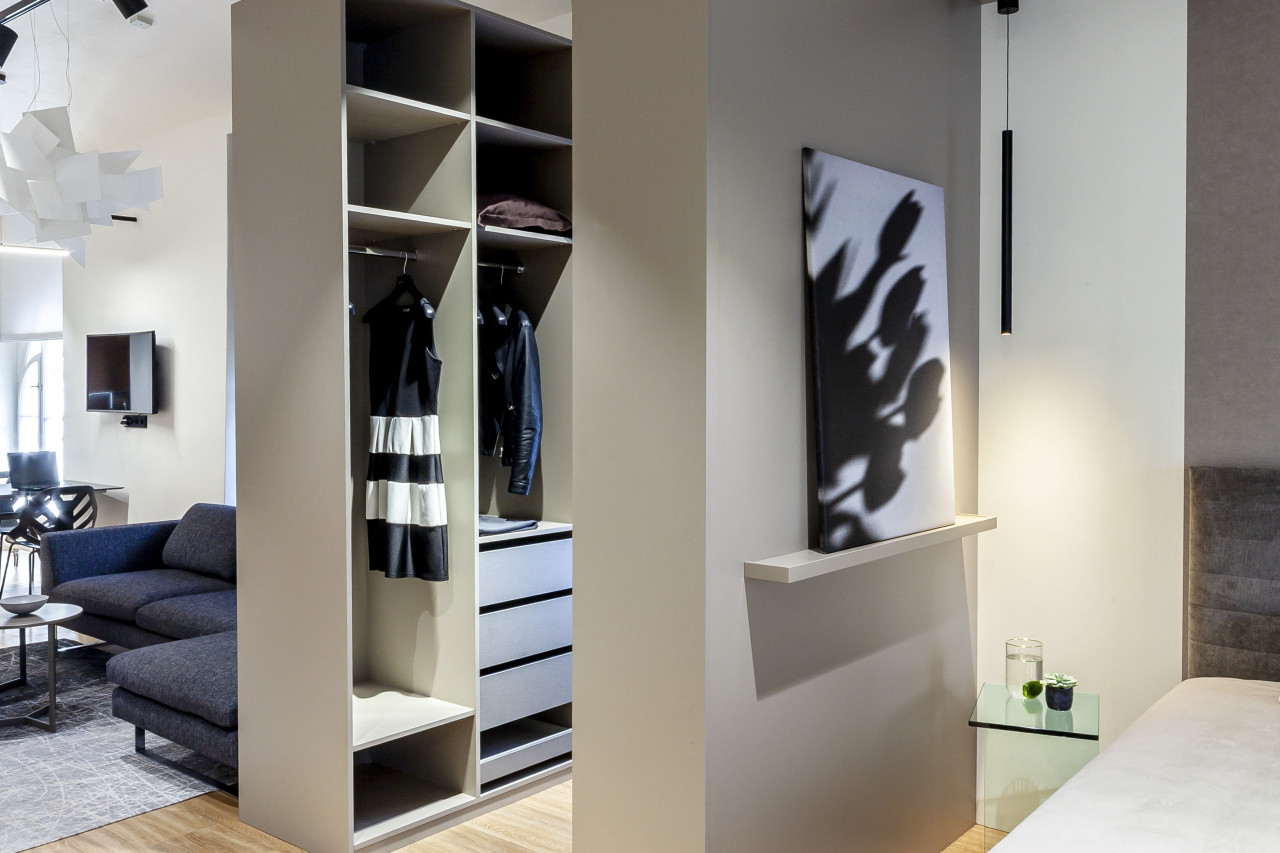 Our services
Wardrobes and Furniture
Work with your living space efficiently
We will design custom cabinets in the size and style you choose, including materials, colours, and door panels.
The offer of interior equipment of cabinets includes a large number of shelves, drawers and accessories, such as folding bars, holders, hangers or wire baskets.
We have prepared a demonstration of various cabinets including custom-made furniture from INDECO for you INDECO.
We will Advise you when Choosing Equipmen
Not sure how to choose the equipment? You can use the services of our technician of client´s changes that are available to you in our place. They are ready to have a think with you about the appropriate layout and solution of your interior.
Where you find us?
Interior studio FINEP
Havlíčkova 1030/1, Prague 1
directly opposite Prague Masaryk railway station
Tel.: 800 500 292
...
Map legend
Finep
Parking
Who will take care of you?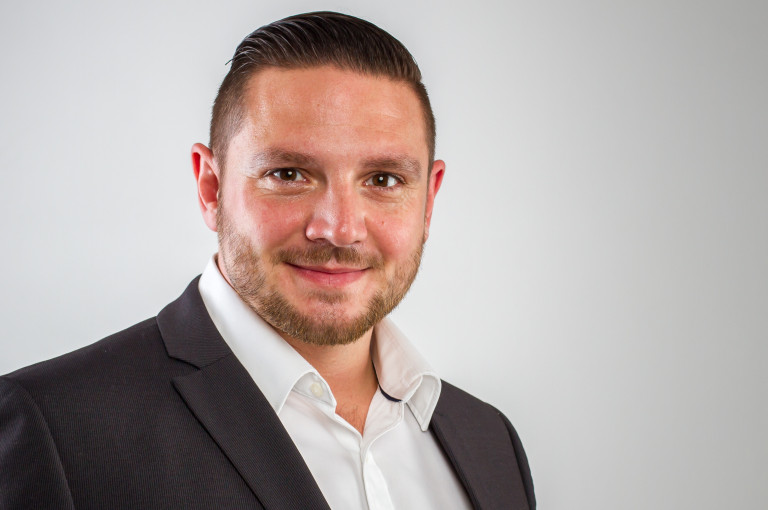 Jiří Muláček
technician of client´s changes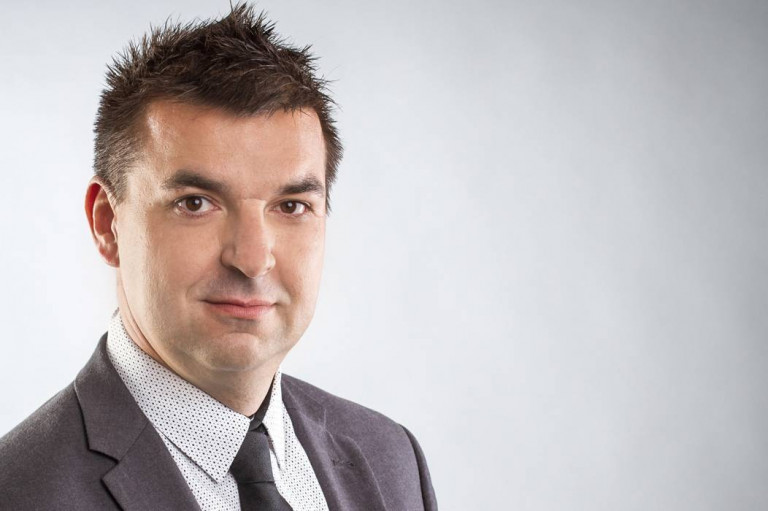 Karel Jelínek
technician of client´s changes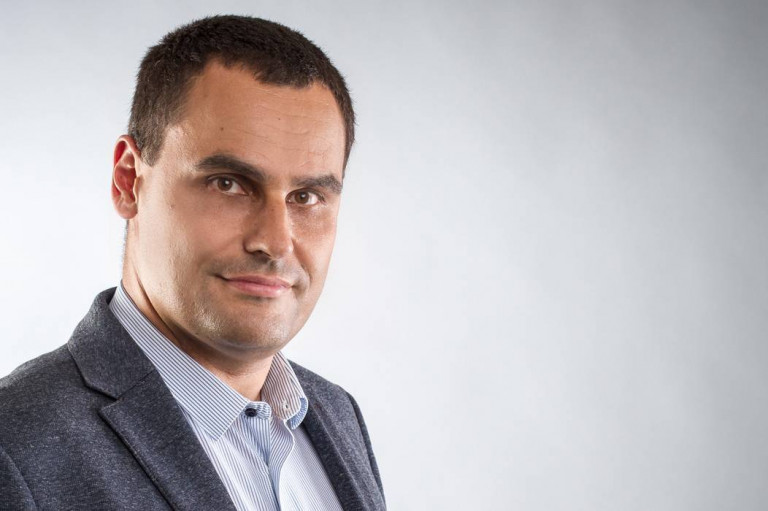 Jakub Kurz
technician of client´s changes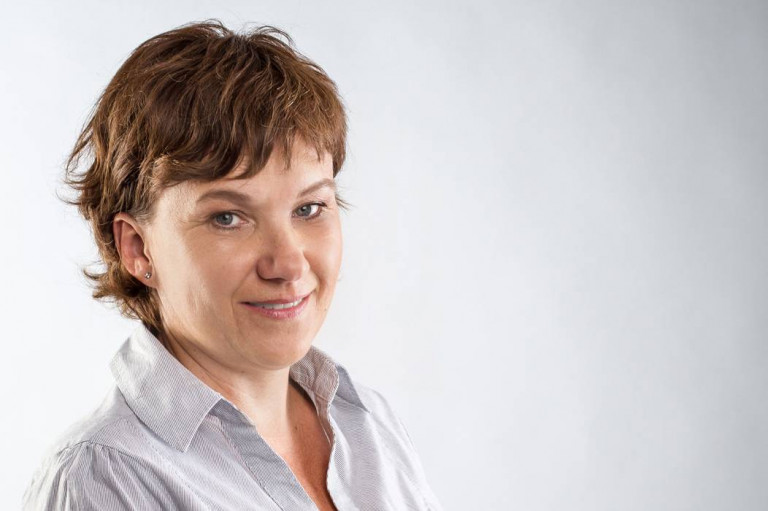 Ing. Petra Kroupová
technician of client´s changes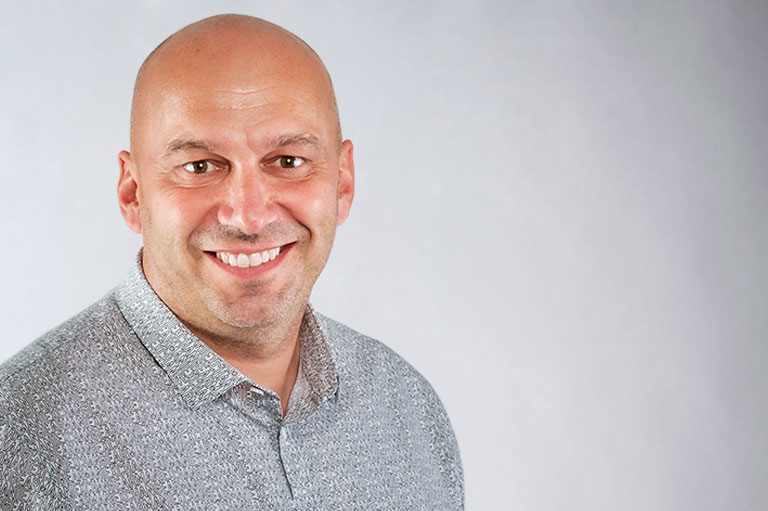 Ing. Bohumír Zajíček
technician of client´s changes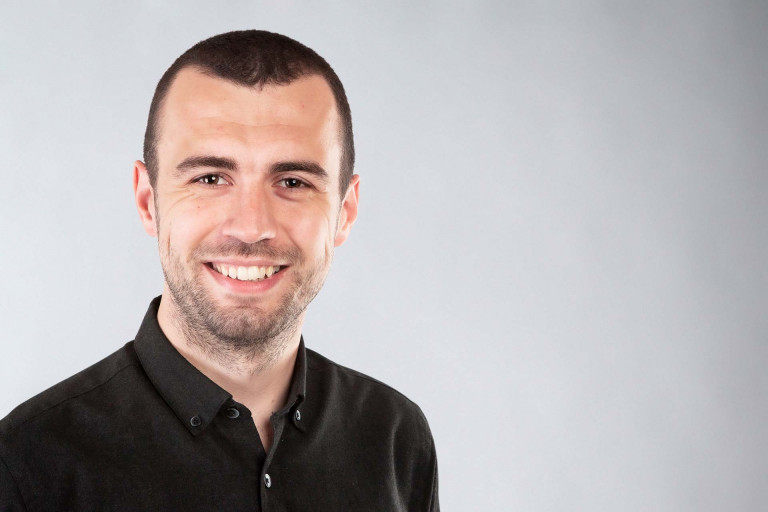 Matúš Harvan
technician of client´s changes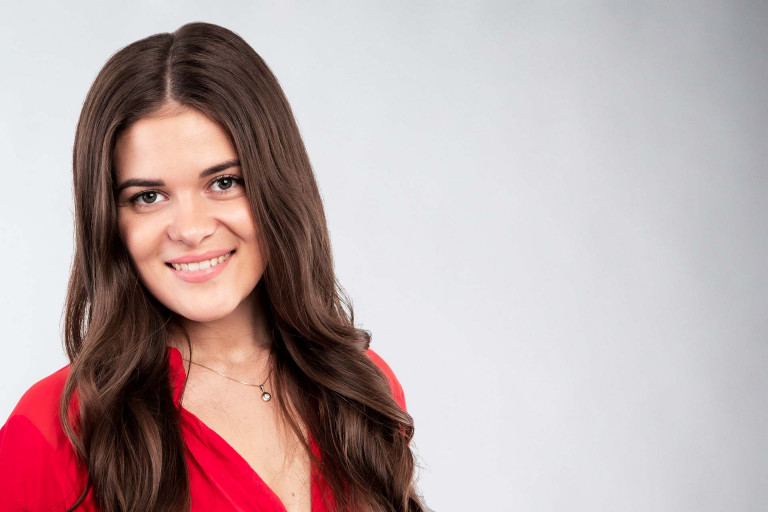 BcA. Tereza Vodrážková
technician of client´s changes
Ing.arch. Jana Buzková
technician of client´s changes
Ondřej Kačaba
technician of client´s changes