Cooperative housing
Due to the development in recent years, it has become a standard that the offer of the cooperative housing in Prague also includes new properties. The high-quality performance in the Finep standard is certainty. Perhaps the greatest advantage of the cooperative ownership is an alternative option to purchase a home without a mortgage.
Advantages of the cooperative housing
You do not have to declare your creditworthiness - no tax returns, no proof of income
The apartment can be transferred to a private ownership
New apartment can be purchased at any age to a natural person
Exceptional prices
Come to discuss the cooperative housing with us.
Are you not sure if the cooperative housing is right for you? Would you like to know more about the cooperative housing? If so, do not hesitate to arrange a meeting with us, we are ready to help you.
History of the cooperative housing in Prague
Cooperative housing has a long tradition in both Prague and the Czech Republic. The first references have appeared already in the 19th century. During the First Republic era, the associations had not only a professional character, but also a social and cultural impact. Their development was interrupted by the Second World War. They were restored after the Second World War and participated in the reconstruction of destroyed housing stocks. The 1950s brought a big blossoming, when a large number of apartments were built with a financial assistance of the state and through housing cooperatives and their members. In 1980s and 1990s, cooperative apartments formed a 40 % stake for newly built prefabricated houses. After 1989, the existence of associations was almost ceased. Their revival happened due to a privatization and a transfer of apartments into a private ownership. In the territory of the Czech Republic, there are currently hundreds of housing associations. That makes us one of the European countries with the largest cooperative apartment share.
Modern cooperative housing
FINEP implemented the cooperative housing with the completely new cooperative apartments in the attractive locations of Prague 9 - Prosek and Prague 10 - Štěrboholy. We thus make our new houses available to everybody, as it is no longer necessary to obtain mortgage loans with banks. The first pilot project in Prosek called Habr met with an unprecedented response, and therefore FINEP extended its offer to Prague 10 - Štěrboholy. Currently FINEP preparing new cooperative housing project at Štěrboholy
Model apartment 2+kitchenette, Britská čtvrť
Model apartment 2+kitchenette, Kaskády Barrandov
Malý háj - Štěrboholy, VIII stage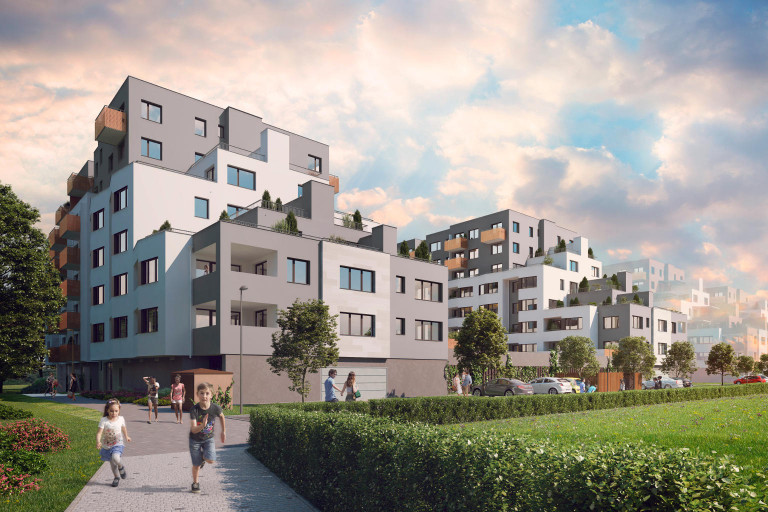 Malý háj - Štěrboholy, VI stage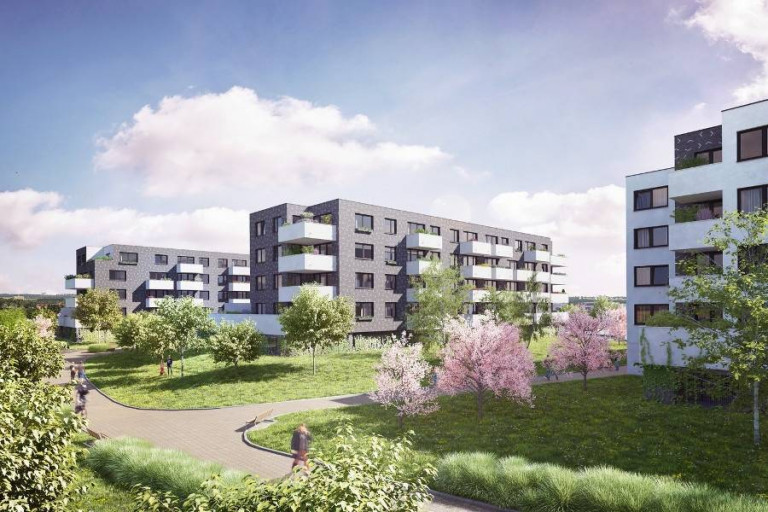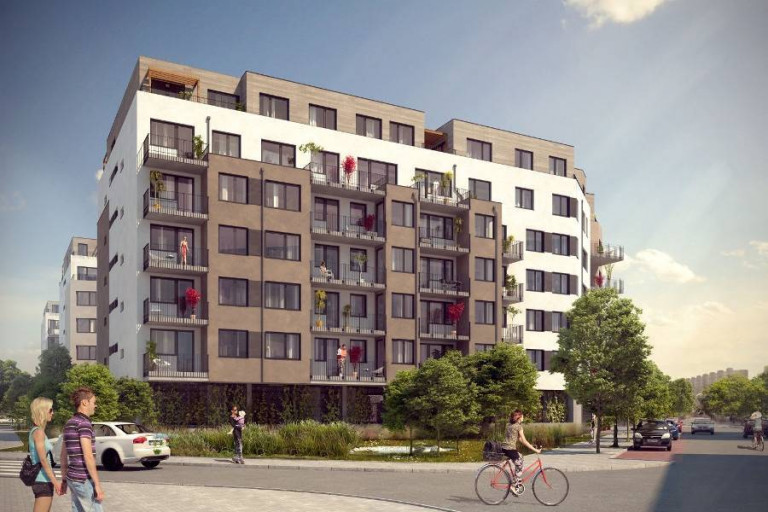 Prosek Park - Habr, II stage