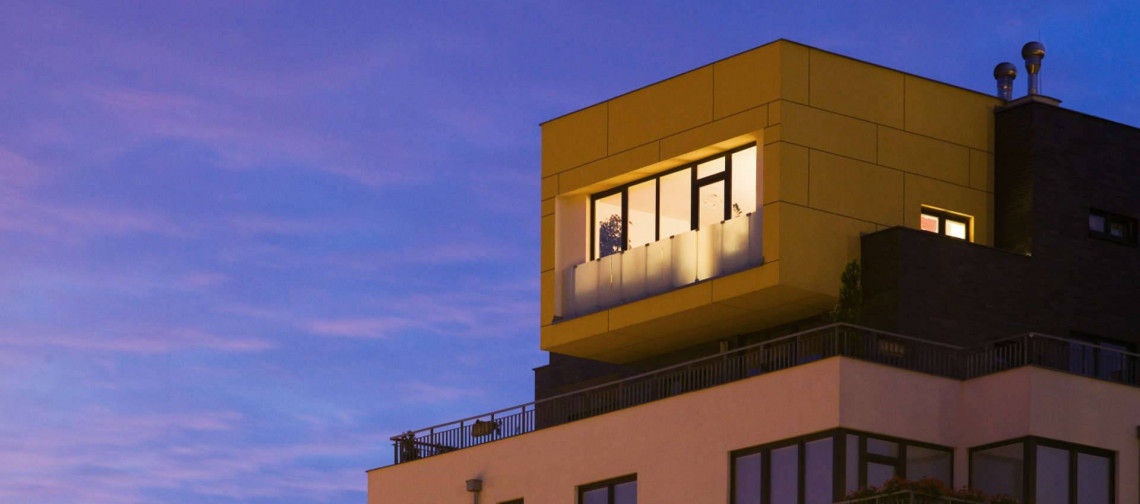 FINEP CZ a.s.
The property developer FINEP was established in 1995 and has built a very strong position on the Czech and Slovak markets ever since. To the present, it has built more than 10,000 flats and has successfully completed dozens of residential projects in the Czech Republic and Slovakia. Our main activity is not only the construction and sale of a wide range of real estates, including top administrative buildings, but also the complete revitalization of large territorial units. Our projects are always situated on the finest lands in premium locations near the Metro. In 2006, FINEP has expanded its reach beyond the borders of the Czech Republic to Slovakia. Since 2013, the company has been implementing a project in Mongolia. The company stood by the new renaissance of cooperative construction in the Czech Republic. In 2014, FINEP stepped to the secondary real estate market with the acquisition of Maxima Reality.
FINEP has become a pioneer in its industry since it was established. For example, the project Západní Město, a new district of Prague, is absolutely unique within the territory of the Czech Republic thanks to its scale and complexity. Within the scope of architecturally different and original projects, a new central square, an extensive park, numerous shops and services, and even the finest administrative centre City West providing base for such companies as Komerční banka, Siemens, Vodafone, Hyundai, Nixdorf, CGI and many others, are gradually being developed in the first phase of construction. Nová Harfa, the largest post-November residential project in the Czech Republic, is one of our significant residential projects.
As one of the few developers, we provide complex real estate and financial services to our clients, including bank guarantees and deposited funds. The professionalism and level of services provided earned us the prestigious Developer of the Year Award in 2010. Other awards received reflect the quality of our individual projects. The Mazanka project won the Best of Realty award in residential housing. The aforementioned administrative building complex City West received several awards in the commercial categories as FINEP did not limit itself to just constructing top class office buildings, but we also created a place with good accessibility, shops and relaxation zones.
FINEP is a part of the FINEP HOLDING Group, which is the largest Czech developer group in the Czech Republic with a registered capital of CZK 4 billion.
Today, FINEP determines trends on the developer market and is moving the boundaries of Czech and Slovak city development to the level of new urban neighborhoods of world capitals. We place tremendous emphasis on the quality of our projects and demand the same from our suppliers. Our customers' satisfaction is the greatest reward and likewise a challenge in the pursuit of continuous improvement.

WE ARE MEMBERS OF CZECH GREEN BUILDING COUNCIL