Get a new place of living from the safety of your home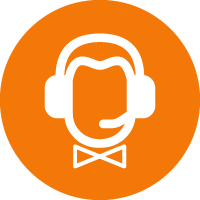 Our philosophy is based on a personal approach and even now we do not want to compromise more than necessary. Therefore, we have prepared a full-fledged alternative to face-to-face meetings, but over the Internet. We call it e-Meeting.
During e-Meeting, our sales person will contact you via phone call and share with you all the essential information and documents using our new on-line application just as you would be present in a personal meeting.
step 1

write to us about your interest in a e-Meeting

step 2

we will agree a suitable date and time of our e-Meeting

step 3

we will contact you by phone and using a shared application at the date and time agreed and jointly select a new home for you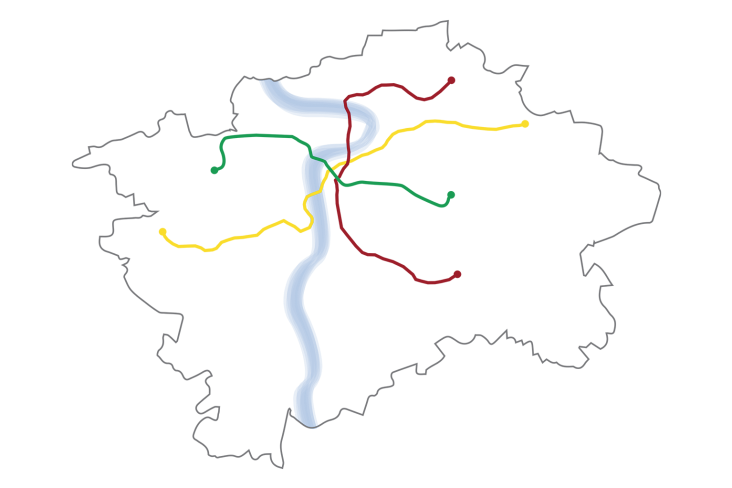 Family houses Štěrboholy
Flats Britská čtvrť
Family houses Britská čtvrť
Flats Kaskády Barrandov
Flats Pergamenka
Flats Nová Elektra
Flats Uhříněves
Flats U Šárky
Flats U Sluncové
We will help you to choose an apartment
Do you need help? Contact us, we are here for you.