Pergamenka Residence on sale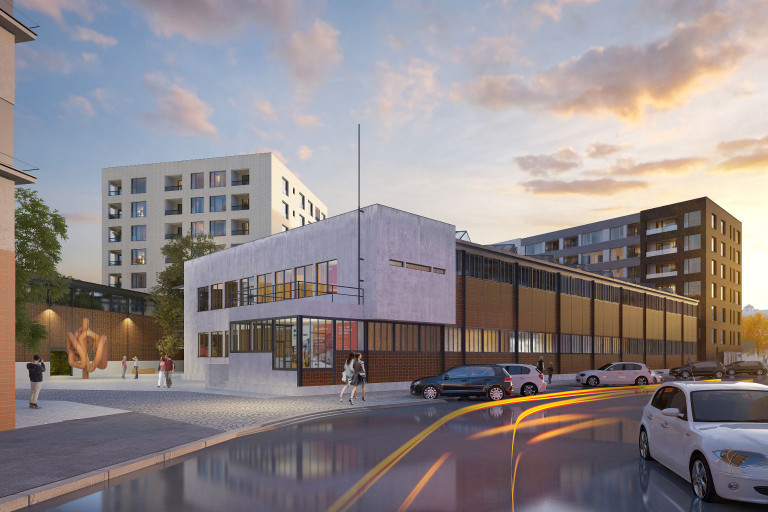 Pergamenka Residence on sale
Holešovice, a district of Prague, is one of the best addresses for living in the city. It is, at the same time, one of the most dynamically changing city districts of the Golden City of Prague. Today, Holešovice is a modern and stylish city quarter, where residents can find everything they need for their city life being full e.g. shops, schools, kindergartens, sports facilities, medical services, bars, restaurants, museums, city parks and playgrounds. Everything within a few steps or minutes, including public transport lines.

We have great news for all those who love living in a city, where everything is within easy reach. We have released sale of new modern apartments in the unique Residence Pergamenka project in the heart of Holešovice. It is a project that combines timeless architecture preserving the original character of the already existing surrounding buildings and comfortable urban housing in the so-called block houses, which will also include a smaller cosy square and freely accessible green areas in the courtyard that call for rest inside cities.

A part of the newly sold Residence Pergamenka project will also be reconstruction of the historic Ferona store building, which will be followed by the implementation of a park dominated by the revitalized steel frame of the former warehouse buildings.
Do you want to know more about our offer of free apartments in Residence Pergamenka? Then there is nothing easier than to have a look at our offer of free apartments in the project or to make an appointment with us. We look forward to meeting you.

Current offer of available flats.
25. 3. 2019