Up to date Information for our Clients – We are Still Here (Safely) for You, Still (Safely) Working for You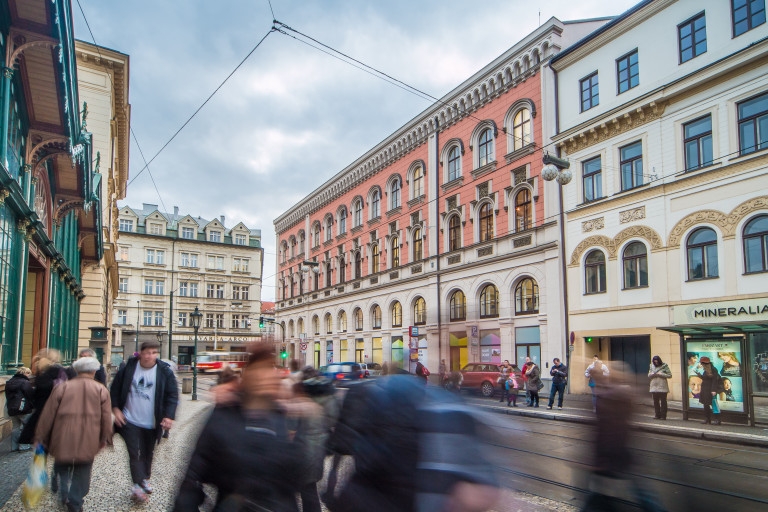 Up to date Information for our Clients – We are Still Here (Safely) for You, Still (Safely) Working for You
At this present, not entirely transparent, time, when many people do not know what is in force and is not, what we are allowed to do and what we aren't, we have decided to inform you about everything important about our current system of operation.
Is FINEP open?
We've adjusted for you the way we work to comply with current regulations.
Since the spring of last year, you can use the e-Meeting service for remote presentations of our projects and apartments to clients online via a shared web application. In it, the salesman personally carries the client materials about the new apartment as if they were in physical contact together in the client centre. Thanks to e-Meeting, you have a complete personal service and services, and our dealers are fully available to you through the online world.
Our sales agents are fully available to you through the online world or through a pre-arranged meeting in the secure premises of Lanna Palace.
Personal meeting only through a pre-arranged meeting.
For safe personal contact with you, we have expanded our contact point (equivalent to the dispensing window) on the ground floor of FINEP. It meets all the recommended conditions for a safe meeting. The area is regularly disinfected and there is a security shield between the client and the employee. Security is our priority, which is why, for example, we only use one-time stationery to sign individual contracts or documents.
How does the interior studio and client selections work now?
Again as normal and we are available to you both by phone, email or electronically - through our e-Meeting. From the comfort of your home or during an e-Meeting, you can also use the newly digitized sample room. You don't have to worry. Everything you need is at your fingertips. All you have to do is contact our dealers or interior consultants and make an appointment.
Does the e-Meeting service also work for the services of interior consultants for client changes?
Yes, it does. All you have to do is to contact your interior consultant and arrange a date and time when you will meet through the e-Meeting service.

Our interior consultants continue to work and are fully available to you both on their telephone numbers and emails. Whatever you need to solve, do not hesitate to contact them.