The second stage of the U Sluncové project on sale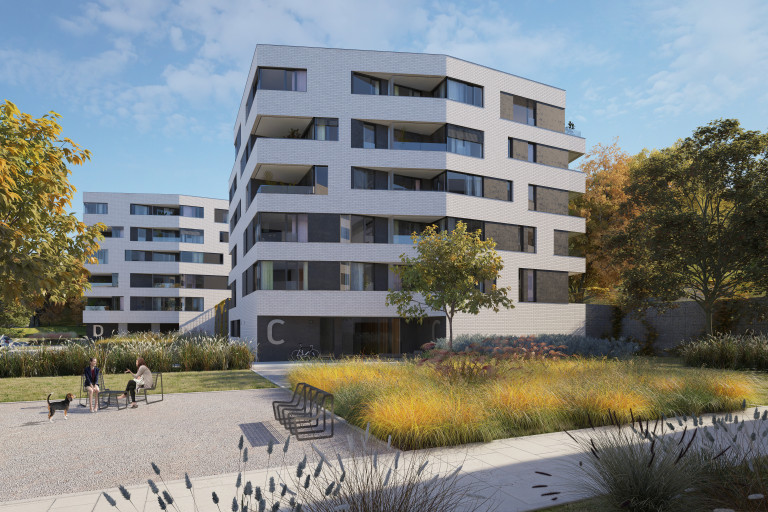 The second stage of the U Sluncové project on sale
The second and at the same time the last stage of the construction of the U Sluncové residential project in Karlín, Prague, is on sale. Two apartment buildings in the architectural style of a beautiful, but at the same time very intimate housing project in a lively city district, will offer its inhabitants a private and quiet island in the modern and vibrant Karlín, as the project architects say.
Within the second stage, we again sell two apartment buildings with a total of 53 residential units in personal ownership from 1+kitchenette to large family apartments in the 4+kitchenette category. Each individual house again has only five floors and there are only six residential units on each floor. The project offers apartments with terraces on all floors and also unique modern city apartments with large front gardens on the first residential floor. The ground floor of the apartment building is designed for the garage parking places and cellars.
Our U Sluncové housing project offers a total of only four houses, which are very sensitively set in their surroundings in the locality. Modern architecture by experienced architects from the Qarta architektura architectural studio will offer houses with unconventional shapes of the facade and extremely sunny interiors. You will simply live "In the Sun" at U Sluncové :).
For more information about the project and the current offer of the apartments in the U Sluncové residential project please see here.
16. 12. 2020