A new city park and playground in the Nad Přehradou residential project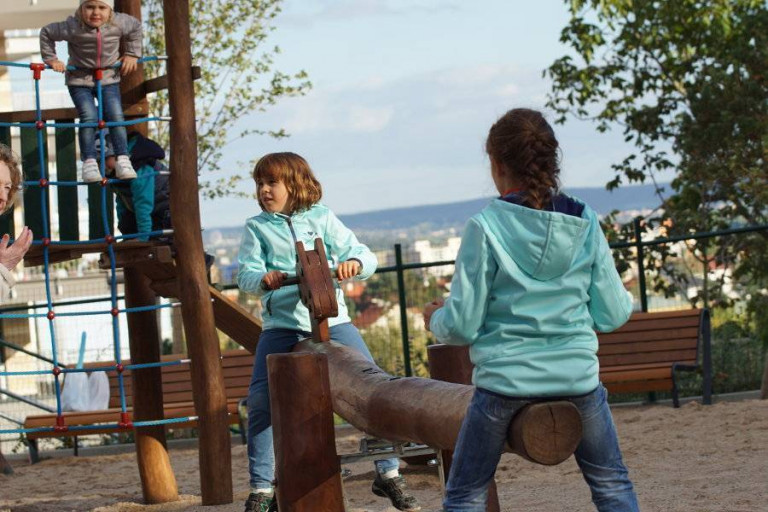 A new city park and playground in the Nad Přehradou residential project
We have completed a modern multi-level playground to be used by all inhabitants or our beautiful Nad Přehradou residential project in Prague – Hostivař. It covers 500 m2 and it also includes an area for adults that provides a barbecue zone with an outdoor grill made by Lukáš Rais, a Czech sculptor, and a ping-pong table. Generally, it is a unique place. The inhabitants of that locality can put the finish touches to it according to their own needs and transform it to e.g. a community garden or an area for social gatherings.
We have built a city furniture equipment in the inner courtyard in form of benches, litter bins or an outdoor table. The final exterior of the project has been supplemented with supporting walls, lights in the whole area, pavements or stairs. The last phase of the construction also included completion of the park landscaping, construction of fences with gates, urban trees planting and reclamation of surrounding areas and their transformation into grass areas.
The modern Hostivař − Nad Přehradou residential project is a five-phase project that FINEP has launched in 2010 and the last phase passed the acceptance certification in November 2017. The whole project offers 273 apartments in six houses in total. Every apartment has its own balcony, large terrace or a front garden.
In the end, we completed the whole residential project with a large city park that covers a new playground, grass areas with grown vegetation, relaxation places, but also brand new exterior and interior elements in form of sculptures of the Czech artist and sculptor Lukáš Rais.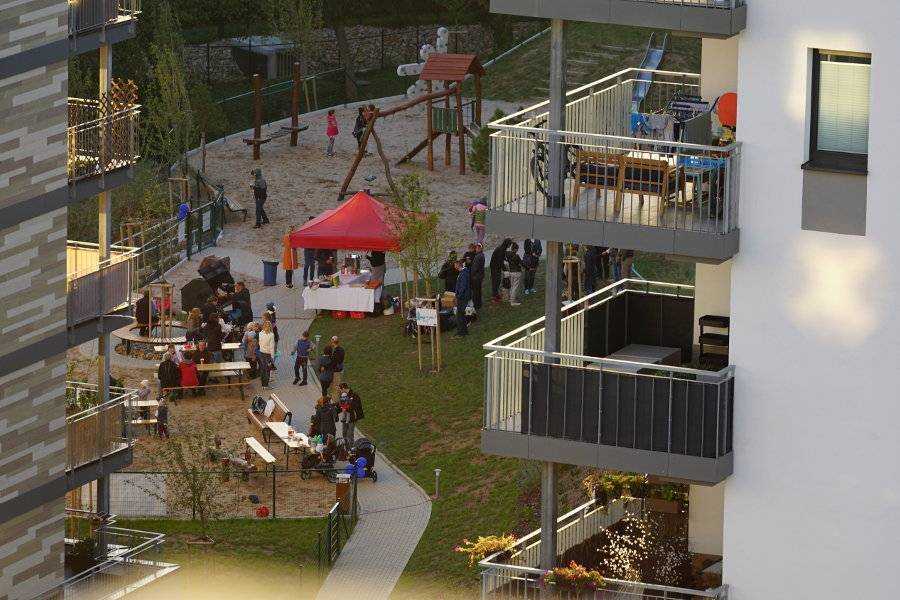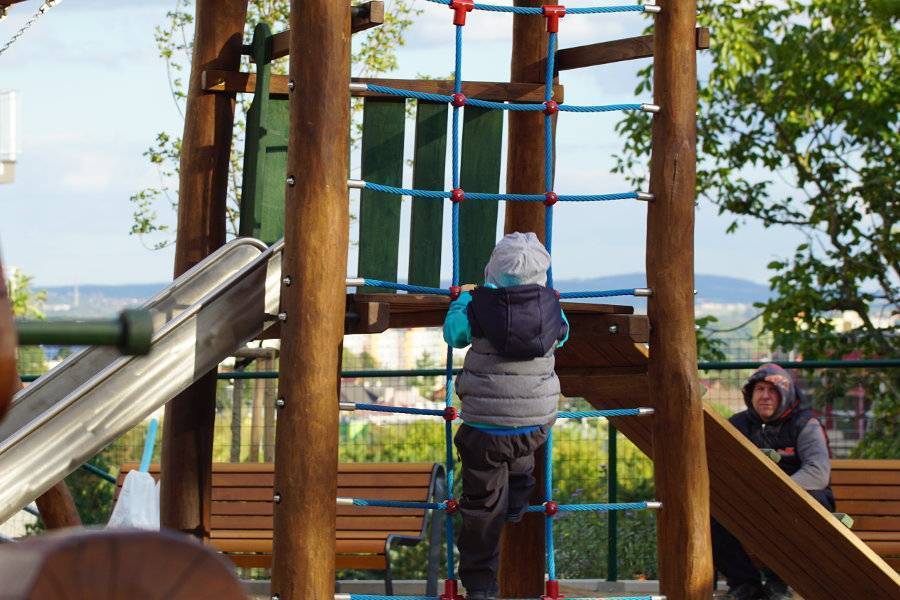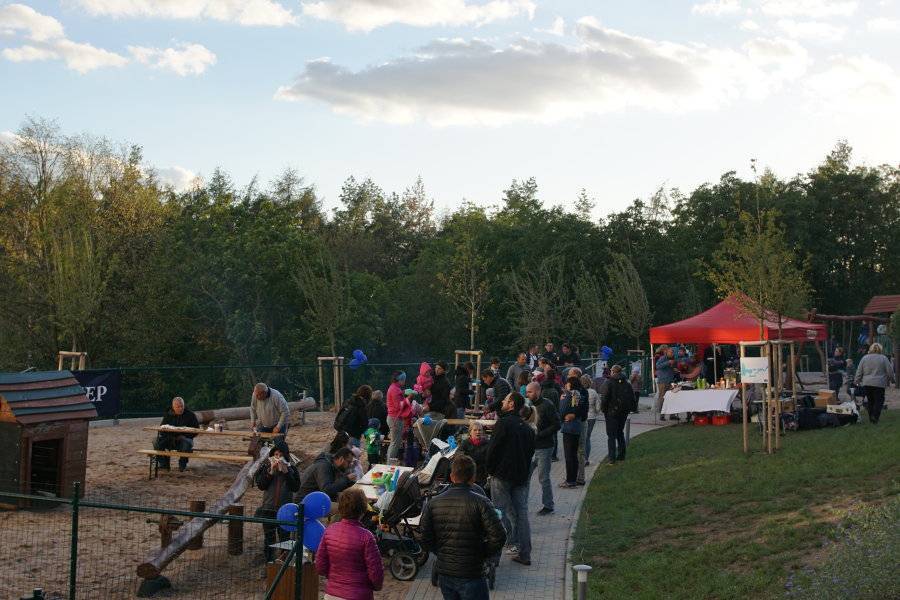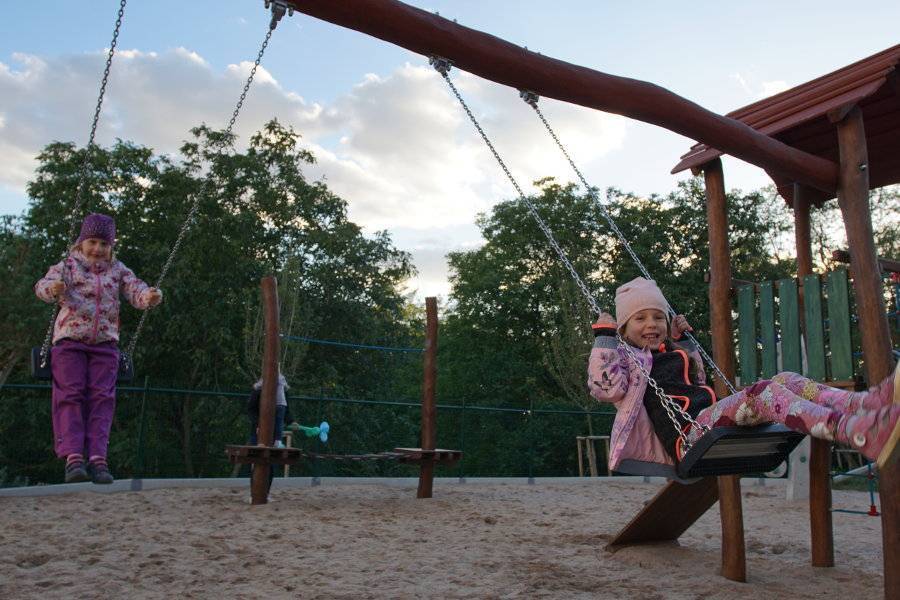 3. 10. 2018