Britská čtvrť's new mural art celebrates anniversary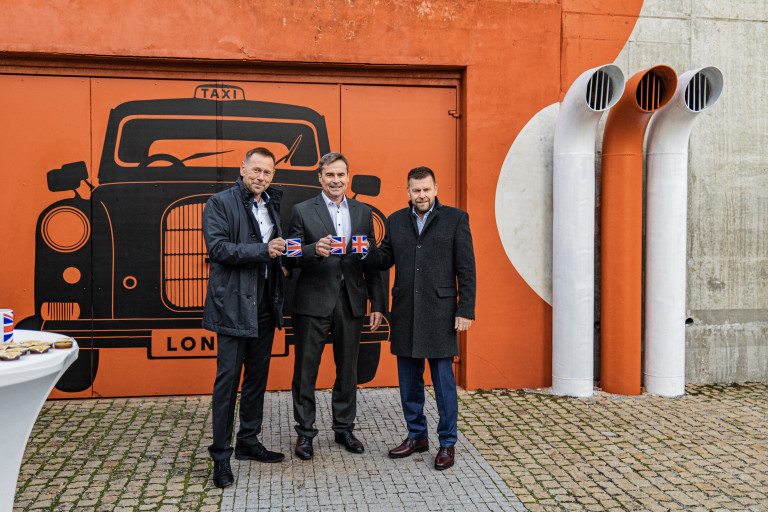 Britská čtvrť's new mural art celebrates anniversary
Fifteen years after its first buildings were built, the Britská čtvrť has seen its quintessential national character reinvigorated. New graphic motifs inspired by British icons recently appeared around Junkových Square – checked them out yet?
Sherlock Holmes sits on the steps next to the metro building, a typical black London taxi waits nearby, and the Beatles are strolling the subway.
Vkontextu studio devised the concept. "We took reference points and symbols of British culture, and sought to creatively process them to visually complement the space rather than limit or distract," observed Vkontextu's Ondřej Vala.
Designer Martin Hirth spent several afternoons and late evenings spray painting in situ. And we're honoured that he makes an exception for us: "Only for FINEP do I deliver other than my own designs. I just have fun with them," he adds.
As most of the utilised space belongs to the public transport company, we appreciate their cooperation - we couldn't have done this without them. The coordination of approvals and fine-tuning of designs took about 18 months.
8. 11. 2023