ORESI MODERN KITCHEN STUDIO IN PRAGUE CENTRE
We have called our entire offer "Oresi will give you more"! We are sure that if you compare our new kitchens with any competing designs with the appropriate quality and level of equipment, you will always see that Oresi really does give you more. We are now offering a unique range of discounts and bonuses to make sure you get the best kitchen for you in every price and user class.
WE CAN HELP EVERYONE TO GET THEIR DREAM KITCHEN
SPECIAL DISCOUNTS UP TO 45 % ON ALL ORESI KITCHENS
Medium-range Dolti kitchens as well as premium Livanza kitchens and luxurious Bauformat kitchens with a unique combination of discounts of up to 45% are the most advantageous ever. In addition, enjoy an extended seven-year warranty, additional discounts and benefits on our complete range of leading brands and other accessories. Contact us or visit our showroom for your quote.
Don't delay, now a standard metre of kitchen is available from 5 396 CZK (including VAT).
WHY GET YOUR KITCHEN FROM US?
Take advantage of our benefits when buying a kitchen.
Complete turnkey kitchens from design to implementation
Architectural studies available not only for the kitchen but the entire interior
FREE graphic design and consultation with our consultants
The largest kitchen and complete home furnishings showroom in the centre of Prague
Individual professional approach
Installation available, including construction work, wiring, water distribution etc.
You will love our kitchens
The kitchens in our gallery are there to inspire you. However, if you are considering buying a kitchen, we recommend visiting our showroom, where you can actually see the materials. You can see nine sample kitchen units and there will be two designers on hand who will happily advise you on choosing the right kitchen; introduce interesting functions and current fashion trends.
SMART DOLTI KITCHENS NOW WITH UP TO 45 % DISCOUNT
Dolti Smart Kitchens are in the middle of the Oresi portfolio. In our concept, they offer a selection of attractive designs, an extremely variable range of modules and space solutions, extensive accessories for high user comfort. All this at a very reasonable price. In terms of performance and price, Dolti kitchens are a true champion in their class.
Visit our shop and see for yourself the advantages of our offer. Your Oresi dealer will create a 3D design for you, free of charge.
The Oresi campaign will bring more pleasure for everyone.
KITCHEN'S NEW ERA AT BARGAIN INTRODUCTORY PRICES WITH UP TO 45 % OFF

Dolti Collection kitchens are absolutely new. When creation them, Oresi teamed up with Italian designer Andrea Capovilla and together they bring kitchens with the most fashionable and attractive contemporary designs. These quality kitchens are made of the finest Italian, French, German and Austrian materials, and include technical innovations such as antibacterial surfaces, deep glosses, currently highly sought-after mats with fingerprint treatment, embossed wooden surfaces and advanced German Hettich fittings.
Visit our shop and see for yourself the advantages of our offer. Your Oresi dealer will create a 3D design for you, free of charge.
The Oresi campaign will bring more pleasure for everyone.
NEW PREMIUM CLASS DIMENSION, LIVANZA GERMAN KITCHENS FROM ORESI, NOW AT SPECIAL PRICES
DESIGN AND COMFORT
Created by leading designers, Livanza kitchens excel with a huge selection of decors, colours and different finishes all in the latest trends. At the same time they have an infinite variety of arrangements and equipment. Have your Livanza kitchen designed so that you actually enjoy working in it.
QUALITY MADE IN GERMANY
Livanza kitchens are part of Oresi's own brand portfolio. We produce these kitchens individually, tailored to your needs and requirements in an ultra-modern German factory.
LIVANZA IS THE MOST ADVANTAGEOUS BECAUSE IT IS FROM ORESI
Livanza kitchens deliver the best mid-range price performance ratio on the market. And as always with Oresi you will be delighted with our wide range of bonuses.
LUXURY GERMAN BAUFORMAT KITCHENS AT SPECIAL PRICES WITH UP TO 45 % REDUCTIONS
INTENTIONALLY UNIQUE
You have style and know your price. You do not like to limit yourself and that is why Bauformat German kitchens from a leading European manufacturer are here.
Thousands of variations of colours, tones, surfaces and forms allow you to create a world that authentically expresses your personality.
A GENERATION OF EXPERIENCE
The experience of producing millions of high-end kitchens is unmistakable in a number of technical and conceptual solutions. One hundred years of German perfection simply cannot be replaced.
CLASS CHAMPION
Wherever you look at a Bauformat kitchen, you'll always see only the latest in world design, up-to-date and futuristic technology, and the perfect uncompromising quality of workmanship. Along with the benefits of Oresi, it is a true champion in its class. With this kitchen you are not only the master of the house, you are also the master of your world.
WHERE TO FIND US?
Interior studio FINEP
Havlíčkova 1030/1, Prague 1
directly opposite Prague Masaryk railway station
Opening hours
Mo - Th 9 AM - 6 PM
Fr: 9 AM - 5 PM
...
Map legend
Finep
Parking
If you decide to reach us by car, we recommend using a car park at the Masaryk Train Station, an underground parking lot at the Palladium shopping centre, or an underground parking lot at the Marriot Hotel.
Who will take care of you?
kitchen studio sales specialists and interior specialists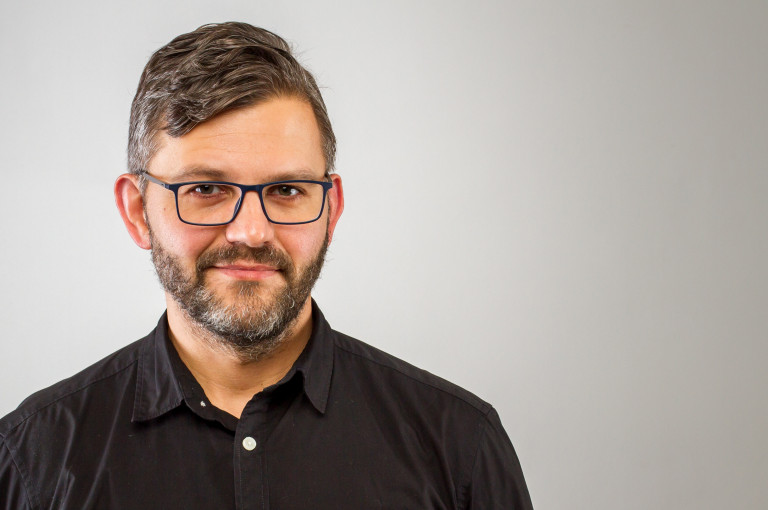 Jakub Šebestík
kitchen studio sales specialist
Andrej Dlouhý
kitchen studio sales specialist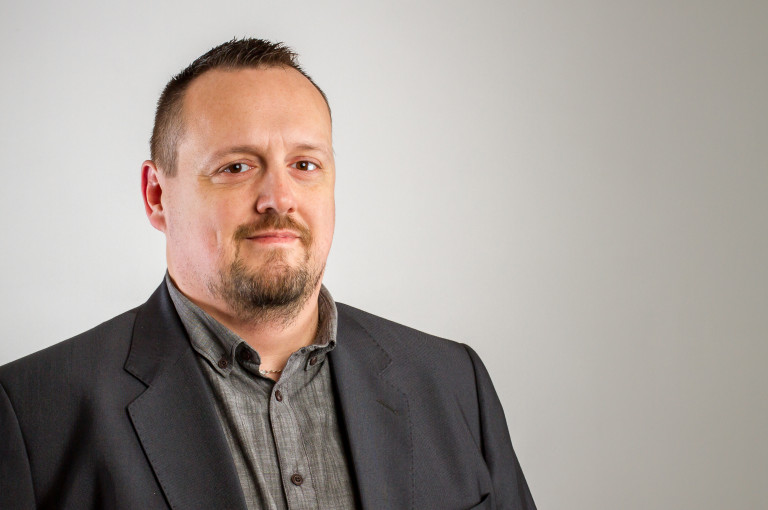 Miroslav Kefurt
interior consultant
Jan Doležal
interior consultant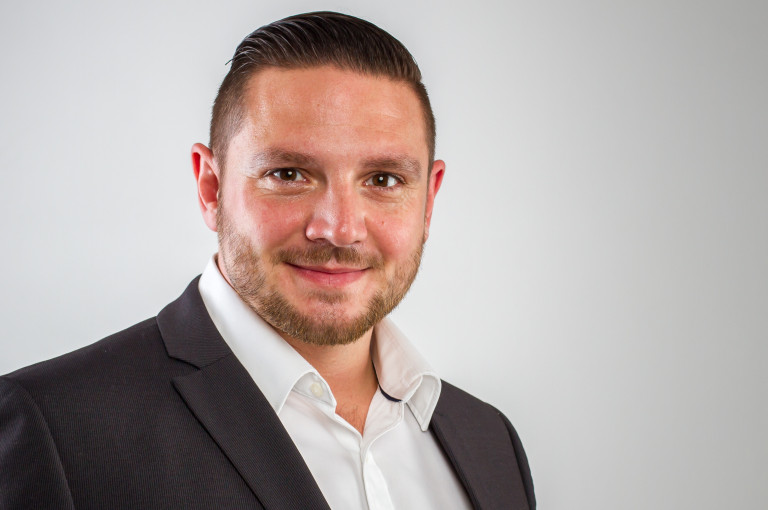 Jiří Muláček
interior consultant