We are sorry, we are sold out
We do apologize, but there are no available properties in Family houses Štěrboholy project anymore since it has been sold out. Congratulations to all clients who have chosen their new home there.
If you are interested in you can search for your new home in our other projects.
See our other locations and choose your dream home!
Family houses Štěrboholy
The terraced houses are continuously connected to the Malý háj residential project
while from the opposite side they are designed to be gradually subsumed within the existing houses of the old Štěrboholy by a newly built park with relaxation zones.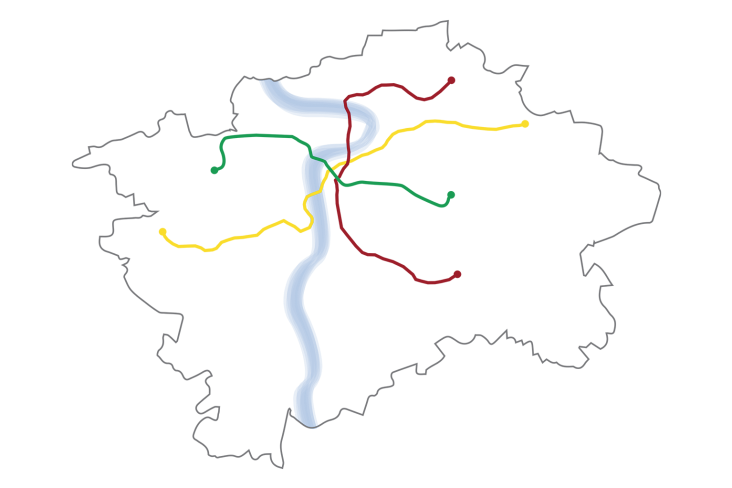 Malý háj
Britská čtvrť
Kaskády Barrandov
Pergamenka
Harfa Park
Nová Elektra
U Šárky
Nad Krocínkou
We will help you to choose an apartment
Do you need help? Contact us, we are here for you.