e-Meeting - get a new place of living from the safety of your home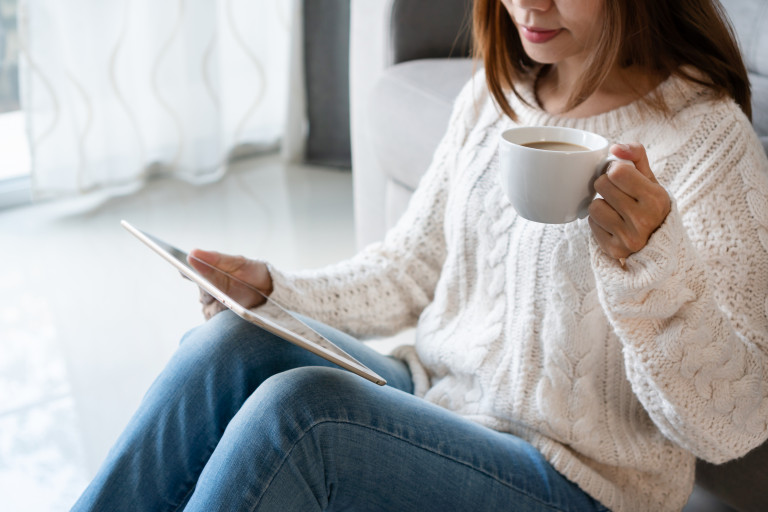 e-Meeting - get a new place of living from the safety of your home
We are introducing e-Meeting, a new on-line client application which is a safe alternative to face-to-face meetings with a dealer when choosing a property.
This service is a full-fledged alternative to a classic meeting in the developer's client centre. It forms an anonymous shared web-based environment in which the dealer guides the client through the web and other documents. At the same time, they both discuss the details over the phone.
We developed the e-Meeting app to work in a standard web browser. It means that the client does not have to install it on his/her computer or tablet.
How does the e-Meeting work? It only takes three simple steps.
First step: the client requests an e-Meeting (via the link at www.finep.cz)
Second step: the dealer and the client arrange an appropriate date and time for the e-Meeting.
Third step: at the given time, the dealer contacts the client over the phone and through the shared application to present and share all information about the property and jointly select a new home for the client.
23. 3. 2020