Kids' Day in the Britská čtvrť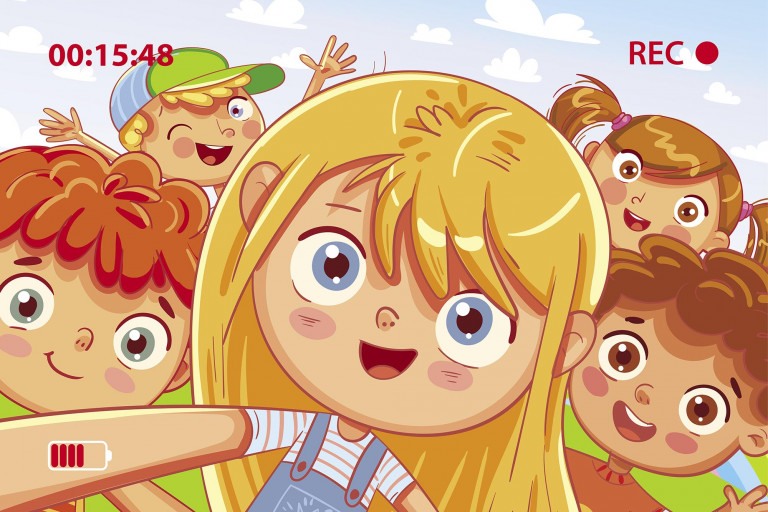 Kids' Day in the Britská čtvrť
The Britská čtvrť is one of the youngest districts of Prague, with a large proportion of young families with children. We have built a large playground for the smaller ones, and opened the largest open-air gym in Prague for students and adults last year. We maintain large lawns with urban greenery, trees, and benches for all residents, regardless of their age and height in the Britská čtvrť. There are also a pastry shop, wine bar, restaurants, and other shops in the vicinity.
Like every year, this year's vacation went fast and the return to school desks is approaching irretrievably. In order to make the beginning of the school as pleasant as possible, we decided to organize a "Kids' Day in the Britská čtvrť" for pupils and their younger and older siblings as well as their parents, to welcome school duties with joy and smile.
Dear parents, come with your kids on Monday 2 September 2019 between 15:00 and 19:00 to the outdoor gym in the Britská čtvrť (corner of Svitákova and Kuchařova streets) and enjoy fun, games, food, and drinks. We have also prepared a small surprise for your children.
We are looking forward to you, your Finep.
26. 8. 2019