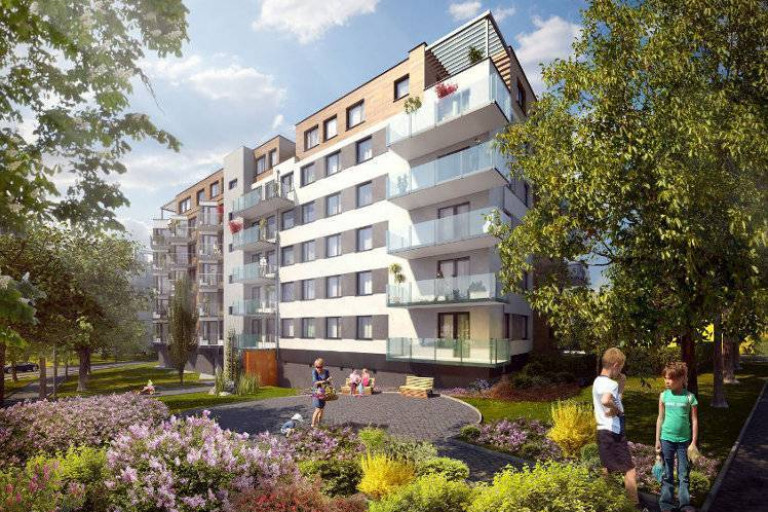 After three years, we are coming back to Barrandov to follow up with our previous residential projects. Our new residential project is a follow-up to our very successful construction of a modern city quarter in Prague 5. Currently, we are offering apartments in our residential project Kaskády Barrandov to be bought as a personal or cooperative property.

Within the follow-up construction, we plan to build not only modern houses, but also parks, rest areas and a new Barrandov square there. It will serve as a natural social centre in this locality.

For more information on our new apartments see here.
28. 2. 2018