Neighbours gathering 25th September – come to Hostivař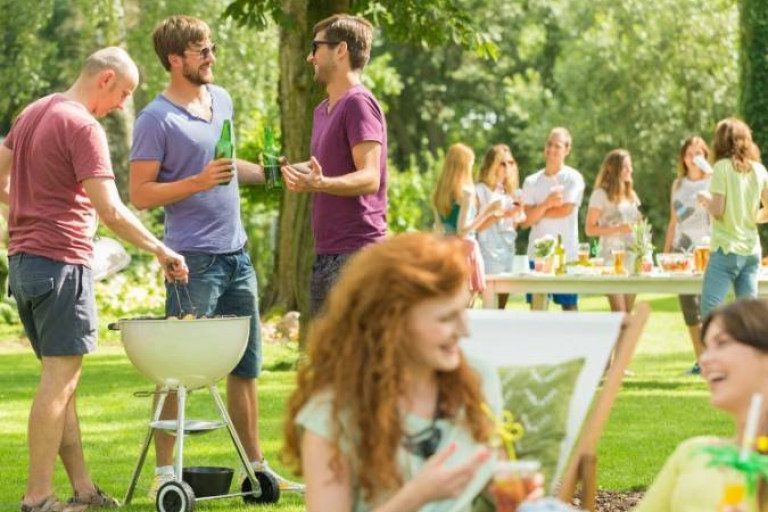 Neighbours gathering 25th September – come to Hostivař
Completion of the construction it the locality Nad Přehradou.
We invite you to our Neighbours gathering on Tuesday September 25, 2018 from 4:00 p.m. organized by FINEP at the occasion of completion of the Nad Přehradou project.
Come to sit down with us and your neighbours, have a beer and refresh yourself with a grilled leg of pork. Draught soft drinks and sausages for grilling will be prepared for children. The whole event is for free.
We are looking forward to meet you in the Nad Přehradou residential project in Hostivař.
NEIGHBOURS GATHERING – NAD PŘEHRADOU
Tuesday, September 25, 2018 from 4:00 p.m.
What you can look forward to:
Refreshments
Children can enjoy draught soft drinks and sausages grilling
The whole event will be accompanied by a DJ
Place of the neighbours gathering:
7. 9. 2018