The Prosek Park Project is coming near its finish. The 13th phase will conclude the whole construction project in this location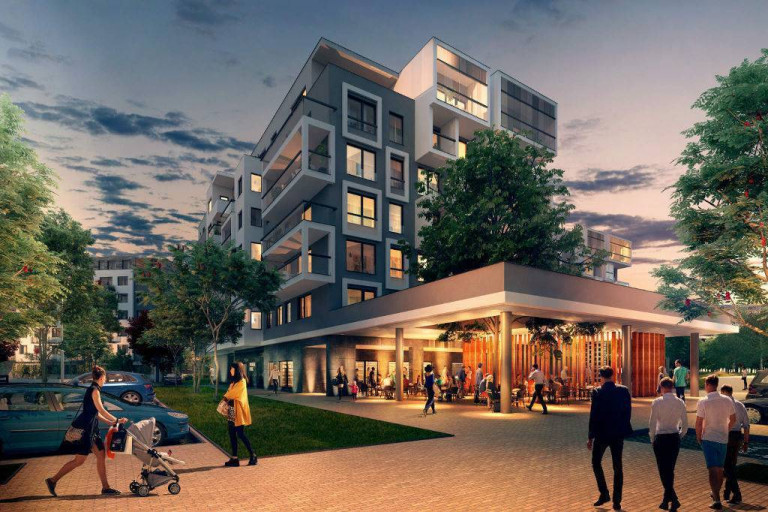 The Prosek Park Project is coming near its finish. The 13th phase will conclude the whole construction project in this location
Total of 13 years; 1,660 modern town apartments (of which 1,236 apartments personally owned and 424 cooperative apartments); 20 houses and 13 phases of the residential housing project. This is the basic information on the Prosek Park Residential Project, the closing the thirteenth phase of which, is going on sale right now and will conclude the activities performed by FINEP in this location.

The last phase, the sale of which is being started now, offers its prospective buyers a total of 104 apartments in two residential houses. These are privately owned apartments with layouts starting from 1 + kitchenette (32 m2) to spacious family apartments 4 + kitchenette (119 m2). All apartments are offered with the possibility of a variable solution of their interiors and, of course, there are also enough parking spaces and cellar chambers. The house also includes commercial premises.

For more information on the phase see here.
15. 2. 2018