We are sorry, we are sold out
We do apologize, but there are no available properties in Flats Prosek Park project anymore since it has been sold out. Congratulations to all clients who have chosen their new home there.
If you are interested in you can search for your new home in our other projects.
See our other locations and choose your dream home!
Prosek Park
Prosek Park is situated in a desirable location of Prague 9 near the new C line Metro station Střížkov.
Phase I was completed in 2006. Five additional phases were successfully completed since then. Prosek is also the first location where a cooperative housing was initiated in 2011. 70 cooperative apartments were built for the Habr Housing Association (Prosek Park II) with other 180 cooperative apartments built in Phase IV and Phase V. The location is popular especially for its great public facilities.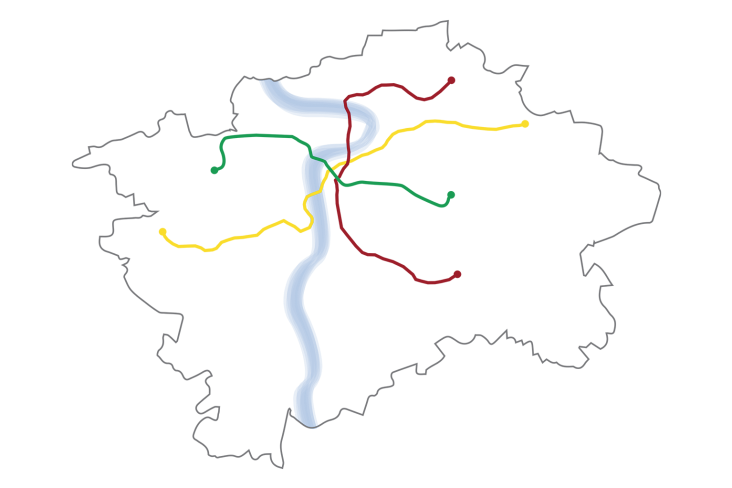 Malý háj
Britská čtvrť
Kaskády Barrandov
Harfa Park
Nová Elektra
U Šárky
Nad Krocínkou
We will help you to choose an apartment
Do you need help? Contact us, we are here for you.