Kardausova Street in Malý háj is opening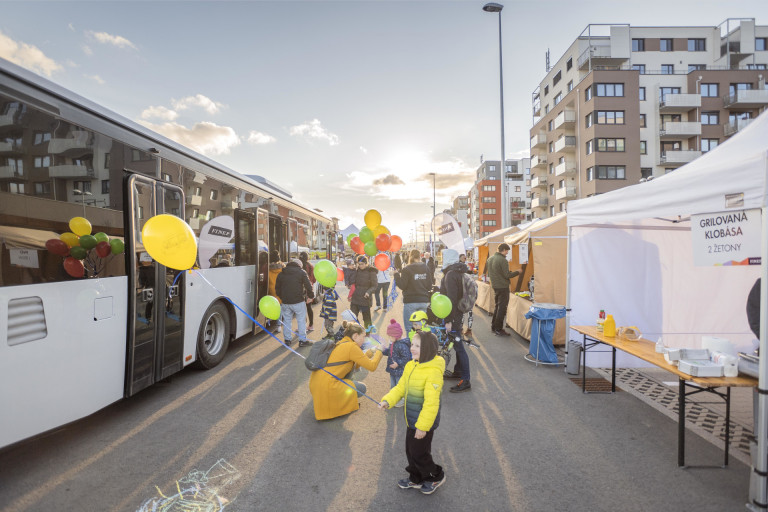 Kardausova Street in Malý háj is opening
On Monday, March 14, the Kardausova Street was ceremoniously opened in Malý háj. It includes a new public transport stop and 87 parking spaces for cars. From Wednesday morning, the bus line No. 173 will start running to Malý háj.
The new bus stop will significantly increase the comfort of public transport and the transport service of the locality for the inhabitants of Malý háj. The aforementioned 87 new parking spaces will be used not only for parking vehicles of the local residents, but also visitors in Malý háj will park comfortably there.
We are glad that together with the City Council of Dolní Měcholupy district we have managed to take another step to improve the quality of life in the Malý háj residential area and we wish all public transport users a comfortable and above all fast journey to the Depo Hostivař metro station taking only a few minutes.
15. 3. 2022