They were great opening days (21 and 22 September) in the family houses in the Britská čtvrť in Prague's Stodůlky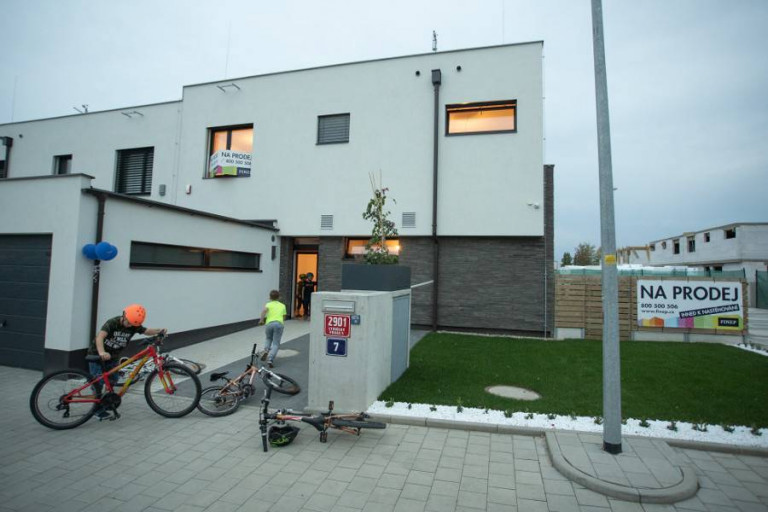 They were great opening days (21 and 22 September) in the family houses in the Britská čtvrť in Prague's Stodůlky
As part of our autumn sales campaign, we have opened doors in our newly completed modern two-storey family houses for those who are interested in houses like these. We invited the interested people to visit the houses we had built in stage 2 of the family houses construction in the unique residential project of a new city district. Only in our Britská čtvrť you have everything you expect from modern living in your city at your fingertips - from complete urban amenities, through seamless city infrastructure and transportation to nature park and safe playgrounds for children.
On both days, we offer all our visitors to visit both our standard row family houses of 4+kitchenette category and our modern family semi-detached family houses of 5+kitchenette category in eco-standard that include, among others, solar panels, batteries for storing energy, and exterior blinds.
The OPEN DAYS also included a presentation of the new stage 3 of the construction of family houses that we are currently realizing.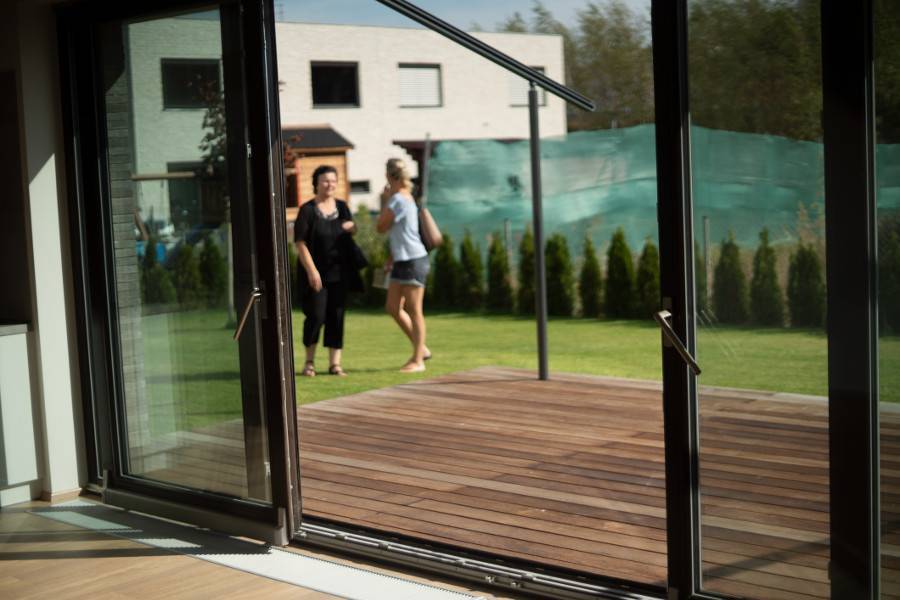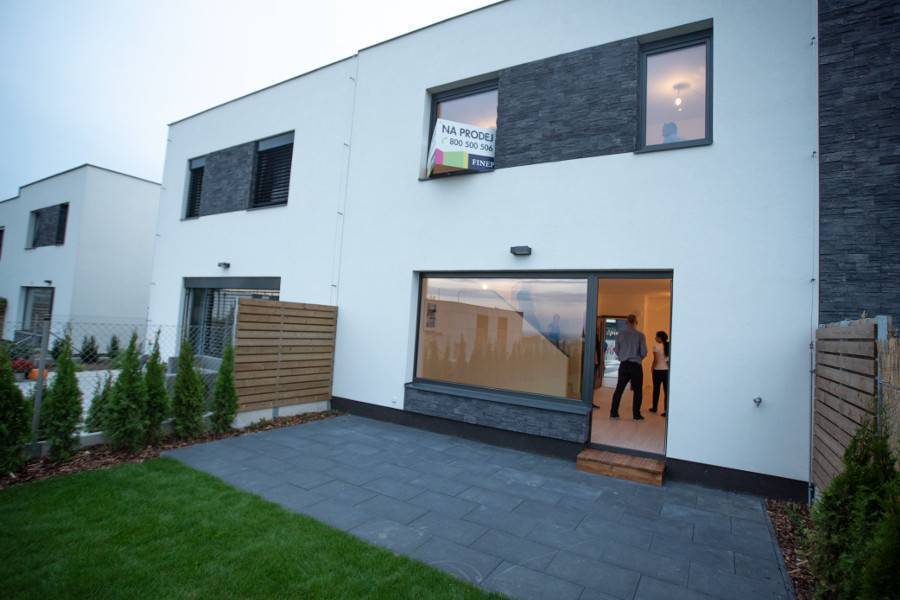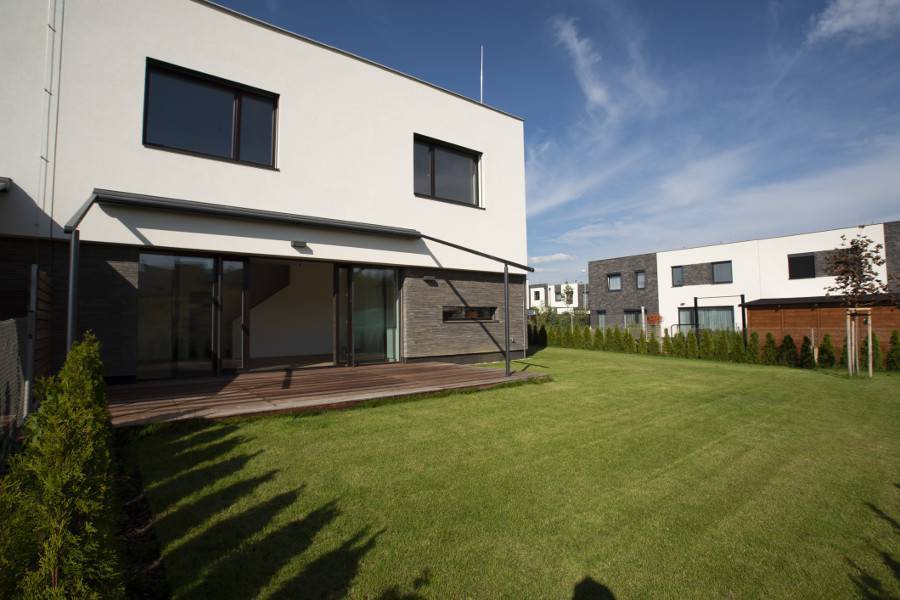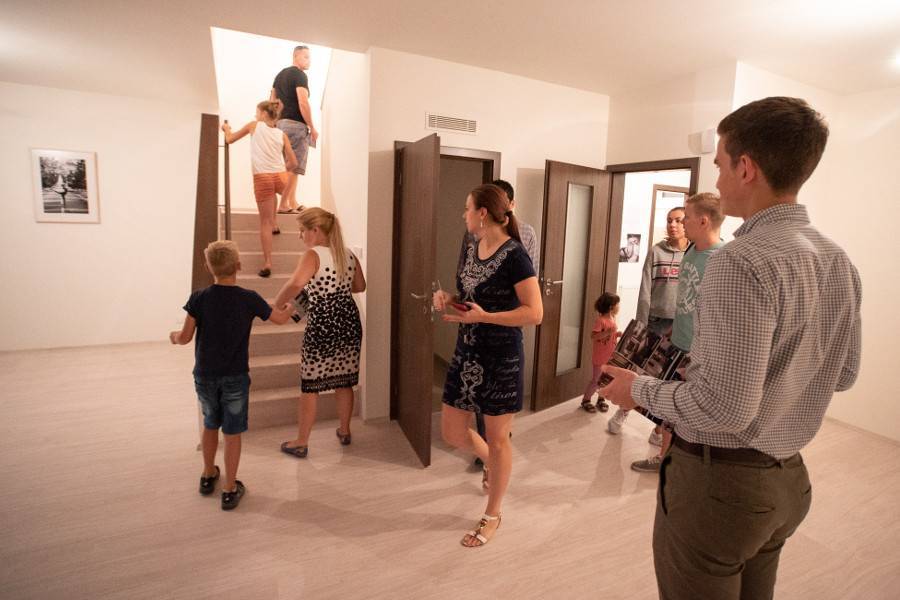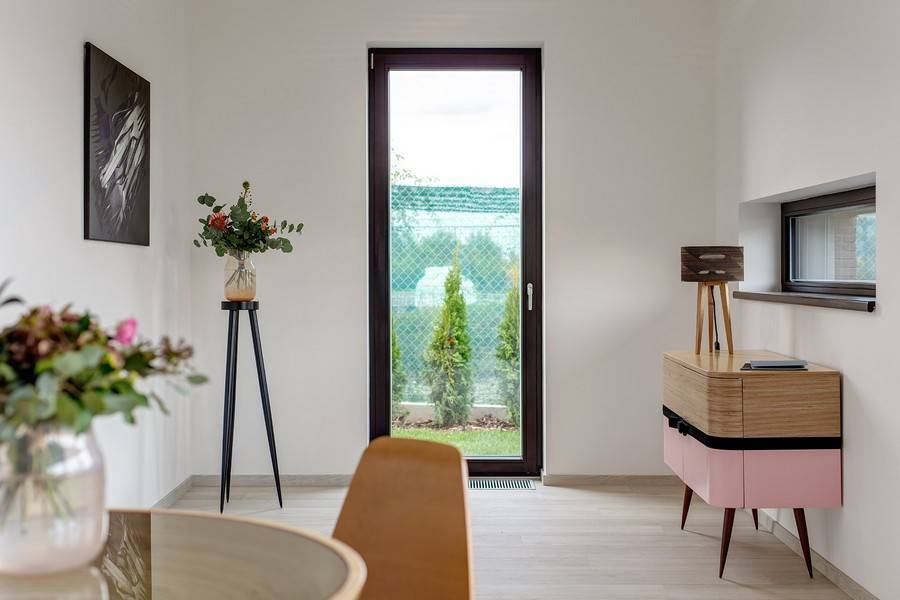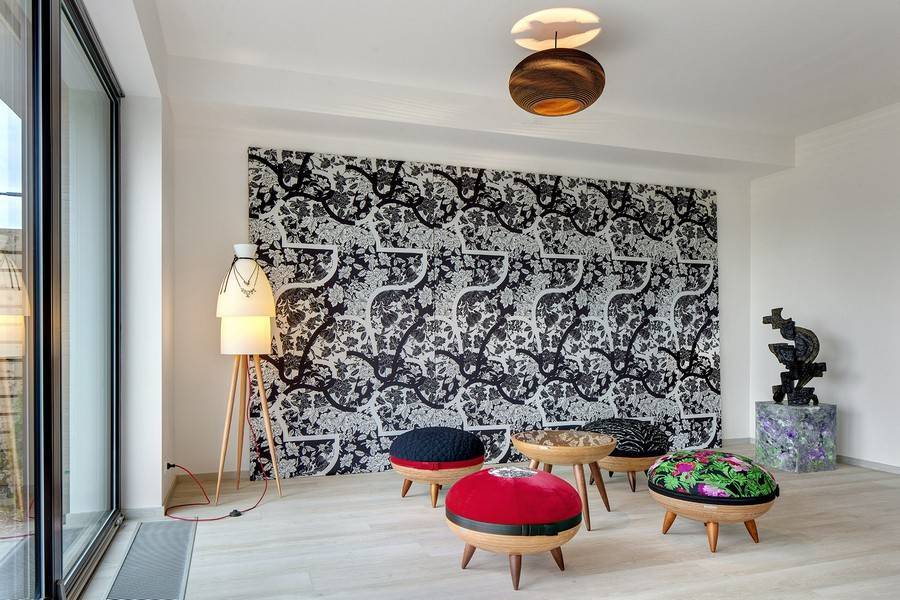 4. 10. 2018