We have started construction of the 6th and 7th phase of our project in Barrandov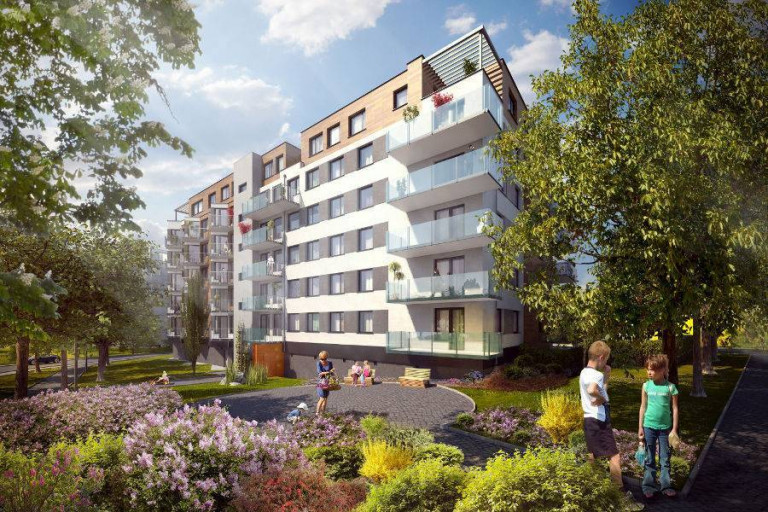 We have started construction of the 6th and 7th phase of our project in Barrandov
This spring, we have returned to our Barrandov locality in Prague and started to sell the new phases of the Kaskády Barrandov project. We currently offer apartments for personal as well as cooperative ownership in this locality.
In August 2018, we have started an independent construction of two residential buildings with six above-ground floors within those phases.
Starting of the Kaskády Barrandov project construction is an ideal opportunity for those who are looking for a modern urban place of living in Prague. Thus, the interested clients shall have plenty of time to work out their wishes within clients adjustments.
Traditionally, FINEP builds new town parks including grown greenery and modern rest areas in this locality. A new Barrandov's square shall be established in the future. It shall function as a natural social centre of this locality.
22. 8. 2018