300 new apartments in Mongolian Erdenet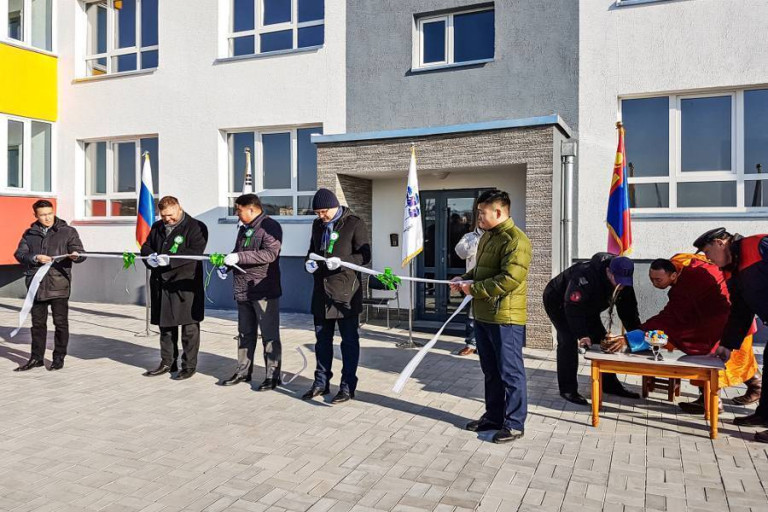 300 new apartments in Mongolian Erdenet
Starting from 2013, we have been building a completely new quarter in Erdenet, the second largest Mongolian town, through the company Ikh Khaadyn Tsuvaa (English translation could be "A caravan of treading kings"). This new quarter is called Euro Eko Tugul, which can be translated as European Ecological Quarter.
During the first three years of the construction, we have built and handed over for happy living the first 300 new, modern apartments in 6 apartment houses in completely newly arising town quarter of the Mongolian Erdenet. We have handed over the last two houses with hundred new apartments in January 2017 in the presence of the representatives of the Czech embassy in Mongolia.
We are building those houses and apartments in accordance with strict European standards and cooperate with other Czech companies and our Mongolian partners during their construction.
We plan to build some 2 thousand new modern apartments in total in Erdenet. They are currently the most modern and most comfortable ones in the second largest Mongolian town.
3. 2. 2017