DEAR VISITORS,
May be you are currently choosing your future home and facing a difficult problem. It is not an easy task to choose the right apartment or house and, in addition, understand the inexhaustible choice of interior equipment.
On this site, we have prepared a small tasting of our standard equipment to give you a better idea of the options that will open up to you when you buy a housing from FINEP. Our interior consultant will guide you through the selection itself in our interior studio. You will find a lot of inspiration and a wide range of samples in our interior studio. Here you will find samples that are part of the standard equipment of the property and in addition to that, you will have an opportunity to choose from the above-standard one.
Lenka Medková,
sales director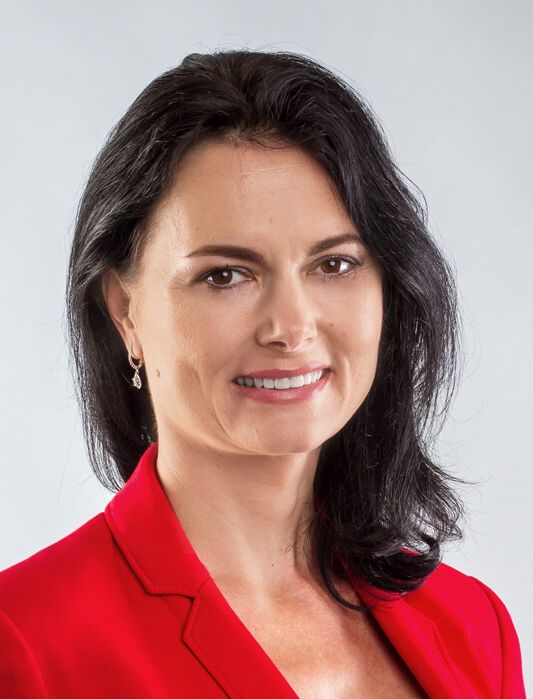 HOW TO SELECT EQUIPMENT WITH FINEP
When choosing equipment, you can look forward to the care and attention paid to you by our consultants, architects, and designers.
Furnishing a new home is a beautiful but also demanding process, which is why our interior consultants or architects will be happy to help you with everything. You can plan your home from A to Z together with them so that all its elements match visually and technically and you can live comfortably there.
Step 1

WE WILL GUIDE YOU THROUGH OUR BROAD RANGE OF EQUIPMENT

We will acquaint you with the standard equipment of the property, present our offer of the above-standard one and we will be happy to guide you through our interior studio full of inspiration.

Step 2

WE WILL CREATE YOUR NEW HOME TOGETHER

Together we will design the overall concept of your new home, including all the equipment (wall and floor tiling, fixtures, doors, floors, kitchen, or even a built-in wardrobe) so that everything goes together.

Step 3

WE WILL KEEP AN EYE ON THE EXECUTION SO THAT EVERYTHING IS ACCORDING TO YOUR EXPECTATIONS

We continuously monitor the implementation throughout the construction period, so that you have the housing of your dreams at the end.

Step 4

YOU MOVE, YOU LIVE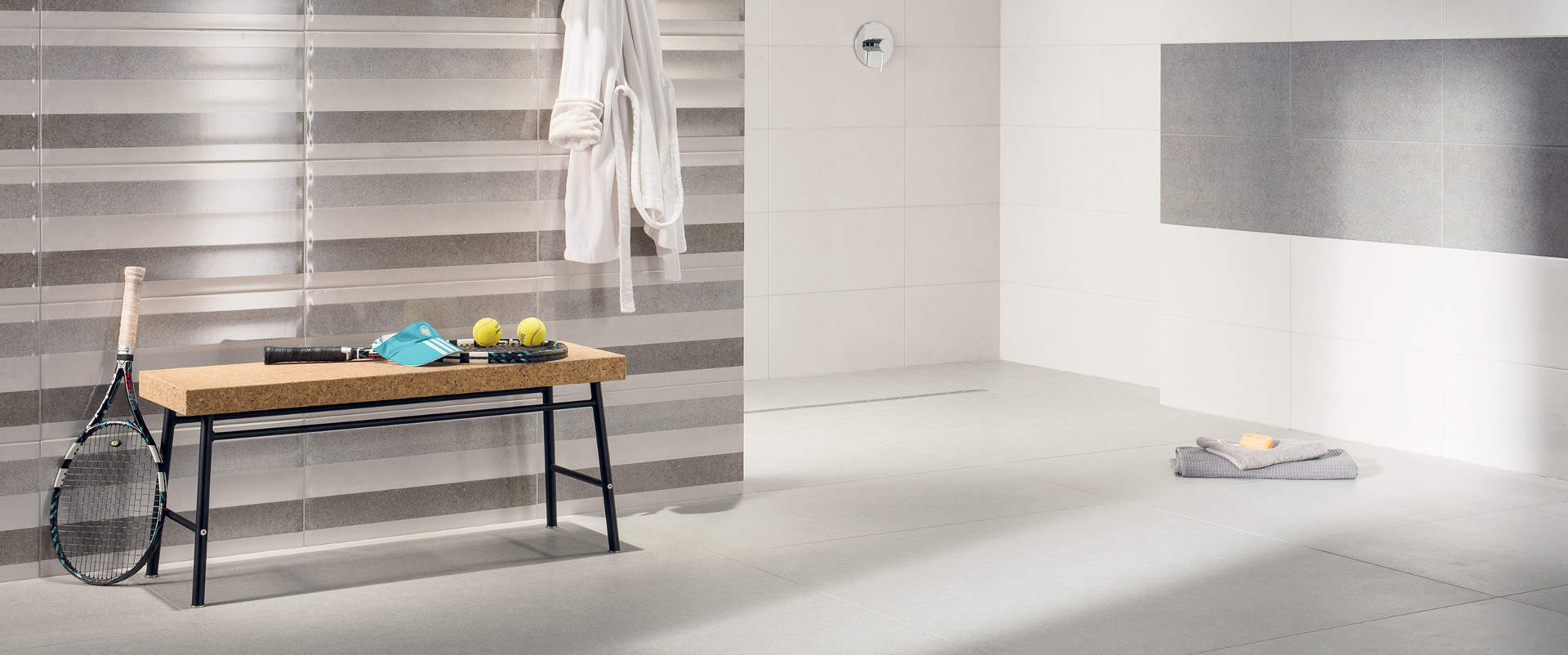 BATHROOMS
Ride the wave of style and design a bathroom of your dreams.
Take a look at our offer of sanitary equipment and tiles from the best brands on the market.
SANITARY EQUIPMENT
The bathroom is not just about correctly selected tiles. In order to feel good in your new bathroom, you also need to choose the right pieces of sanitary equipment. You can find fine products from proven suppliers in our offer.
WATER TAPS
Water taps in your bathroom are not just a design element, but they are primarily a functional product with many components that are affected by external influences. Although the water should be clean and of the correct hardness, this is not always the case. We want taps to last as long as the other materials used. That is why we choose products with an extended warranty from quality branded German manufacturers, because Germans simply know how to manufacture batteries.
WALL TILES
There are no limits to your imagination and your requirements. Do you want a playful colourful bathroom or an elegant one in muted colours? You can choose from 2 design series of tiles – RAKO Spin XL or RAKO Block. You can choose from our offer and design a bathroom exactly to your liking.
FLOOR TILES
The tiles produced by the Czech company RAKO in the two following series offer a timeless design and quality. The RAKO Block series imitates granite and, thanks to its surface diversity and high surface resistance, it has unlimited possibilities for use both indoors and outdoors. The RAKO Spin XL series will captivate you with its impressive colour range, which can be elegantly combined with each other.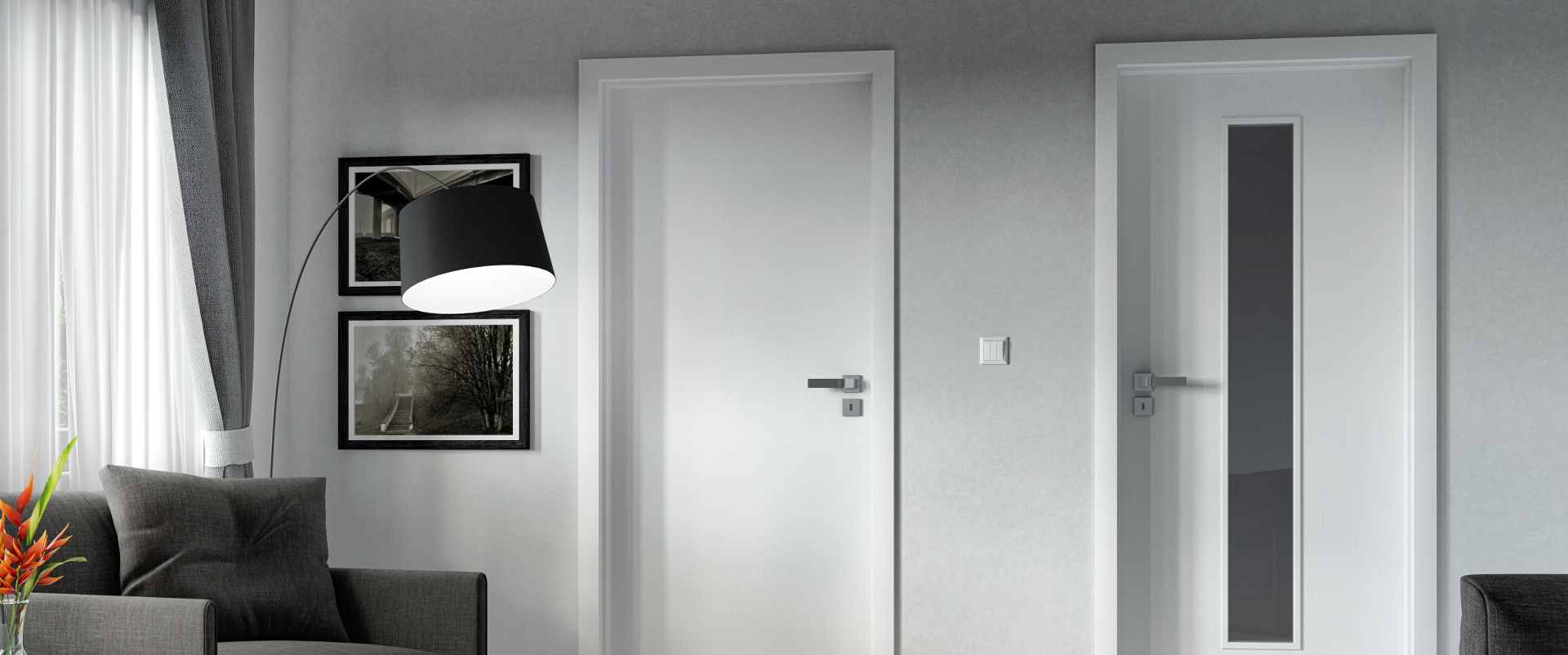 INTERIOR DOORS
Match your door to your style. We have prepared a sample of decors for you,
which you will be able to combine perfectly with the rest of your interior.
DOOR DECOR
Modern appearance, elegance and natural materials will satisfy even the most demanding customers. These doors are the best complements for modern and lightly furnished interiors. You can choose from four decors that will adorn each of your rooms.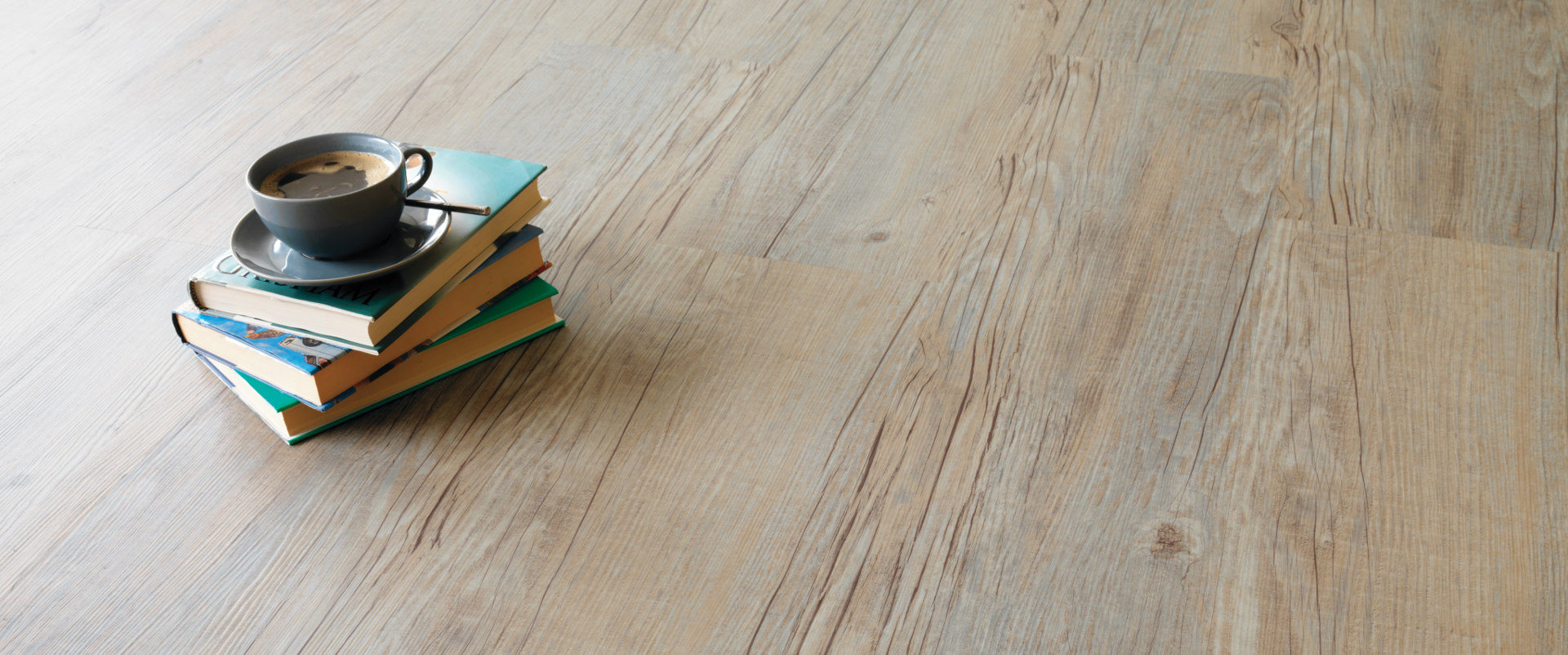 FLOORS
Never in history have there been more options when choosing a floor. And so it is with us. With your subsidy of CZK 500/m2, you can choose from an inexhaustible offer of vinyl, wooden and laminate floors, including carpets. We have prepared for you at least a small illustration of what you will find in our interior studio.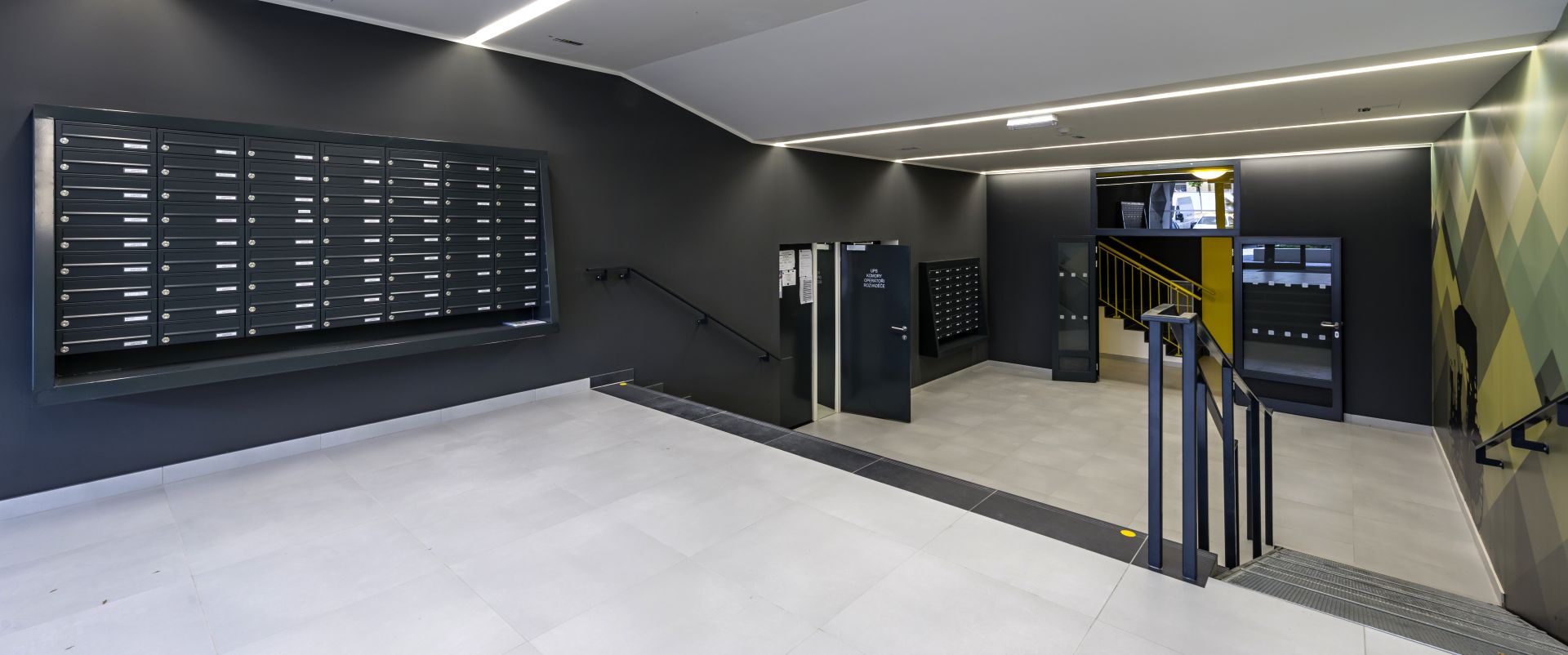 COMFORT LIVING
Let yourself be pampered by quality housing in a high standard from FINEP.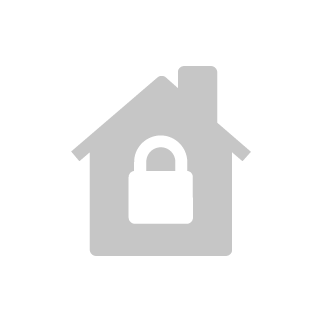 SECURITY
Entrances into the building:
The building is equipped with a chip system at the entrance and at the common areas of the house. The garage door is controlled by a mobile phone.
Other security devices:
Smoke detector
Lockable space for municipal waste
Lockable room for bicycles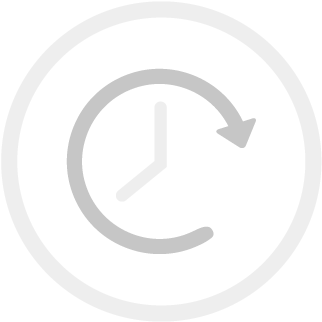 READY FOR THE FUTURE
Today's times are dynamic and technology is evolving at a high pace. Our wish is that our housing will be also able to provide you with adequate comfort in the future.
Ready for the future means:
Ready for remote reading of water meters and calorimeters
A space reserved for a photovoltaic wiring
Preparing the installation of the front window blinds or sun blinds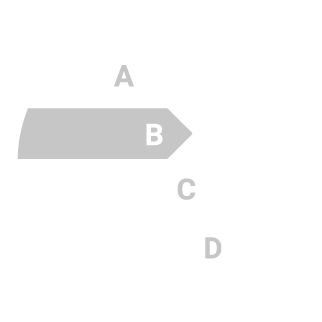 The energy standard of the building is B
This house is built in a very economical energy standard B.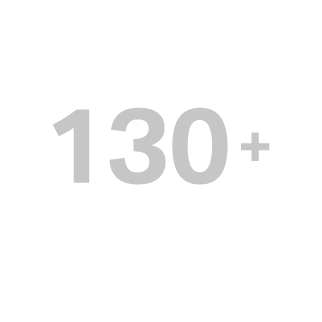 More than 130 products in the standard offer
With us, you can choose from more than 130 products at no extra charge, so that you can design your home exactly according to your ideas.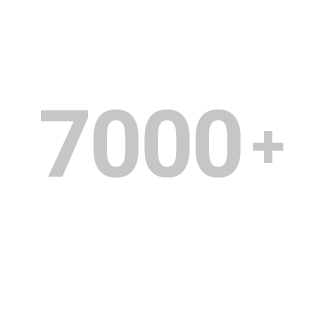 IT DOESNT HAPPEN THAT YOU WOULD NOT CHOOSE
More than 7,000 products in our range of high-quality products
With an additional charge, you can choose from more than 7,000 other products and be surrounded by maximum comfort in your new home every day.
WHEN STANDARD IS NOT ENOUGH FOR YOU
We sell to our clients not only a single property, but always a complete place for living, in which everybody can feel happily.
As standard equipment, we have selected the highest quality materials on the market for you. You can see an example of the equipment on this site. You can also have a look at it with your own eyes in our interior studio, where we will be happy to introduce you to a wide range of above-standard equipment and inspiration.
INTERIOR STUDIO FULL OF INSPIRATION
Visit our new interior studio and draw inspiration in it. Our consultants will be happy to help you to find a tailor-made solution.

Would you like to see our standard equipment for yourself? We will be pleased to guide you through our interior studio.
Our suppliers are the best ones
Take a look at our selection of proven and prestigious brands we work with.
* The seller reserves his right to replace any of the mentioned products in case of their taking out of production or change of price with a product of a comparable quality and price. More detailed adjustments or changes or other conditions will be specified in a contract for sale of a particular property.