Neighbours help each other, and we help as well
Our long-standing vision is to build places full of life. That is why you will always find the maximum services in each of our projects with sufficient purchasing power. With a few exceptions, we try to operate these commercial spaces ourselves in order to be able to influence the quality and diversity of services in a given location. We put a lot of time into having a restaurant, café, convenience store, shop, or even an ice cream parlour near your home.
Unfortunately, the current situation is literally ruthless to these businesses. That's why we try to find a way to help maintain your favourite businesses negotiating with each individual tenant, provided they stay in our property. Starting with the adjustment of rents up to administrative assistance with filling in applications for state support.
Even you can help
PEven you can help, if you are not indifferent to the fate of your favourite restaurant, shop, or café. It is quite simple. It will do nicely, if you will prefer local services over others in these difficult times. In order to make your orientation easier, we have prepared an overview of the businesses in the individual locations operated by us. Regardless of whether the business is our tenant or not. In addition to the summary list, you can also see the offer of selected restaurants or just remind yourself how nice it was in some of them through our reviews.
We have prepared a list of businesses in your area, sorted by our locations. Who knows, maybe you'll discover something new.
La Zmrzka
7. 8. 2022
Denní nabídka
We have been visiting businesses in our locations for more than a year. The result of these visits are reviews or invitations to these businesses. Read how we liked it there.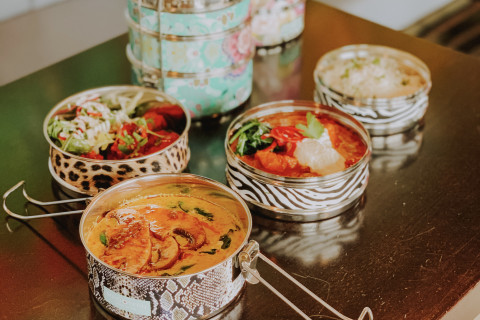 We visited: Tiffnis by Nebu
24. 5. 2021 Tiffins by Nebu
Stodůlky
Prague 5
Britská čtvrť
Great news for all Indian cuisine lovers! Restaurant Nebu from Nebušice have just opened a branch next to Makro in Stodůlky, just a short walk from your home. Nebu prepares dishes from various parts of India and prides itself on its modern concept.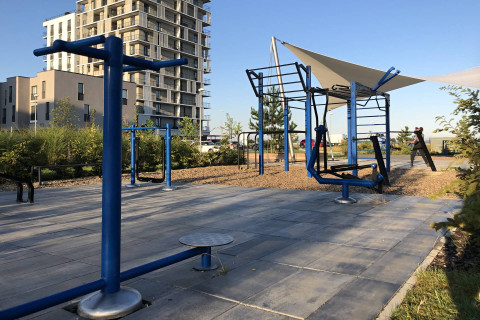 Workout: Outdoor workout area in Britská čtvrť
14. 11. 2020 Venkovní workout posilovna Britská čtvrť
Britská čtvrť
Prague 5
Stodůlky
My expectations from workout fields, in general, have never been too high. I am used to having the comfort of many types of machines, constructions, treadmills and mats from indoor gyms. Which the vast majority of outdoor gyms I visit don't offer.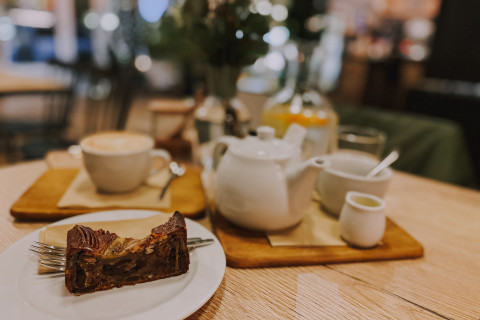 We visited: Eazy Cafe
16. 12. 2021 EAZY café
Prague 9
Flats Nová Elektra
Flats Harfa Park
Specialty coffee, homemade desserts and sandwiches and great drinks? All this can be found at Eazy Café, just a few steps from the Harfa Shopping Centre.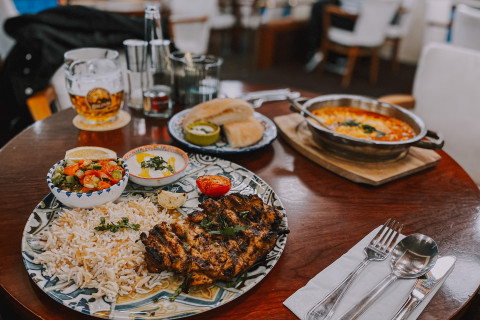 We visited: The Hummus Bar
1. 12. 2021 The Hummus Bar
Prague 9
Flats Nová Elektra
Flats Harfa Park
Hummus bar is for sure a must go place for all lovers of Mediterranean cuisine. It offers one of the best hummus in Prague, which you simply have to try!
Reviews from the Barrandov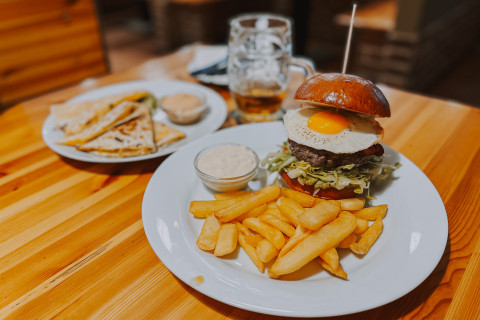 We visited: Double's Steak & Burger
23. 3. 2022 Doubles Steak & Burger
Draft beer, a wide selection of burgers, quesadillas or steaks and above that all great prices! That's Double's Steak & Burger – a restaurant located just a short walk from your home in the Barrandov Cascades!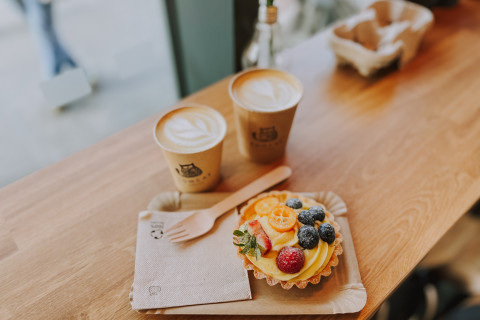 We visited: Tomcat Coffee
5. 3. 2022 Tomcat Coffee
Where to get the best coffee within walking distance from your homes? Definitely in Tomcat Coffee!
Reviews from the Pergamenka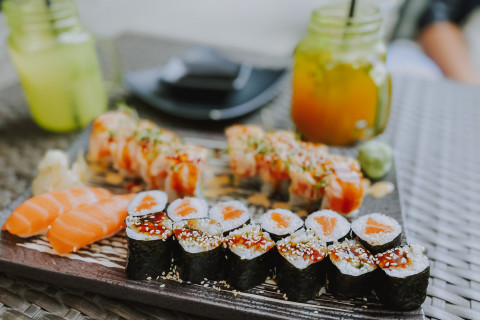 We visited: Haru Sushi
21. 7. 2021 Haru Sushi
Prague 7
Flats Pergamenka
Haru sushi je skvělá asijská restaurace, nabízející nejen výborné sushi, ale i jiné asijské pokrmy.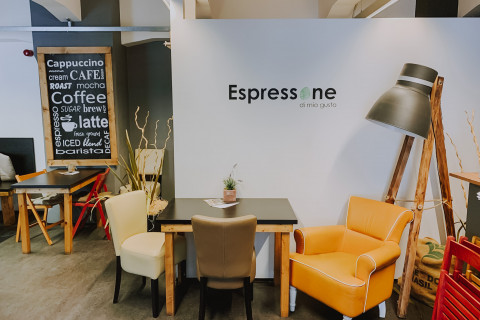 We visited: Espressone
23. 6. 2021 Espressoone
Prague 7
Flats Pergamenka
Are you a coffee lover? Then you should definitely go to Espressone café, which you can find just a short walk from your home in Pergamenka – the café is located in Business Park Classic 7 in Jankovcova Street!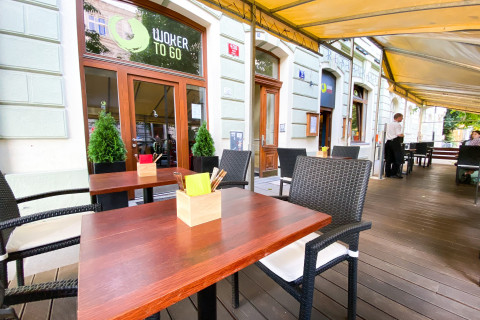 We visited: WOKER Bistro
6. 1. 2021 Woker bistro
Karlín
Flats U Sluncové
Prague 8
Woker bistro is an Asian restaurant located close to the tram stop Urxova. They offer a delicious Asian cuisine in the form of sushi, daily as well as the regular menu. Personally, we only tried their sushi which was delicious. Nevertheless, we...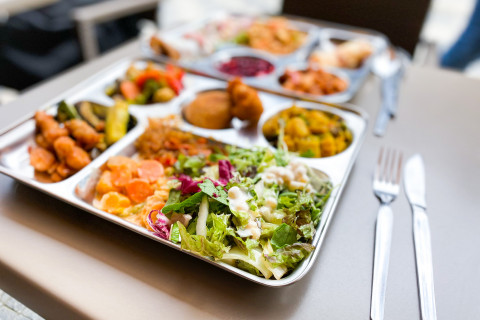 We visited: Dhaba Beas
1. 1. 2021 Dhaba Beas
Karlín
Flats U Sluncové
Prague 8
If you enjoy healthy vegan and vegetarian dishes then we certainly recommend you to drop by Dhaba Beas restaurants. Dhaba Beas restaurants are located in many places in Prague, including two at Krizikova tram stop, very close to your home. They...