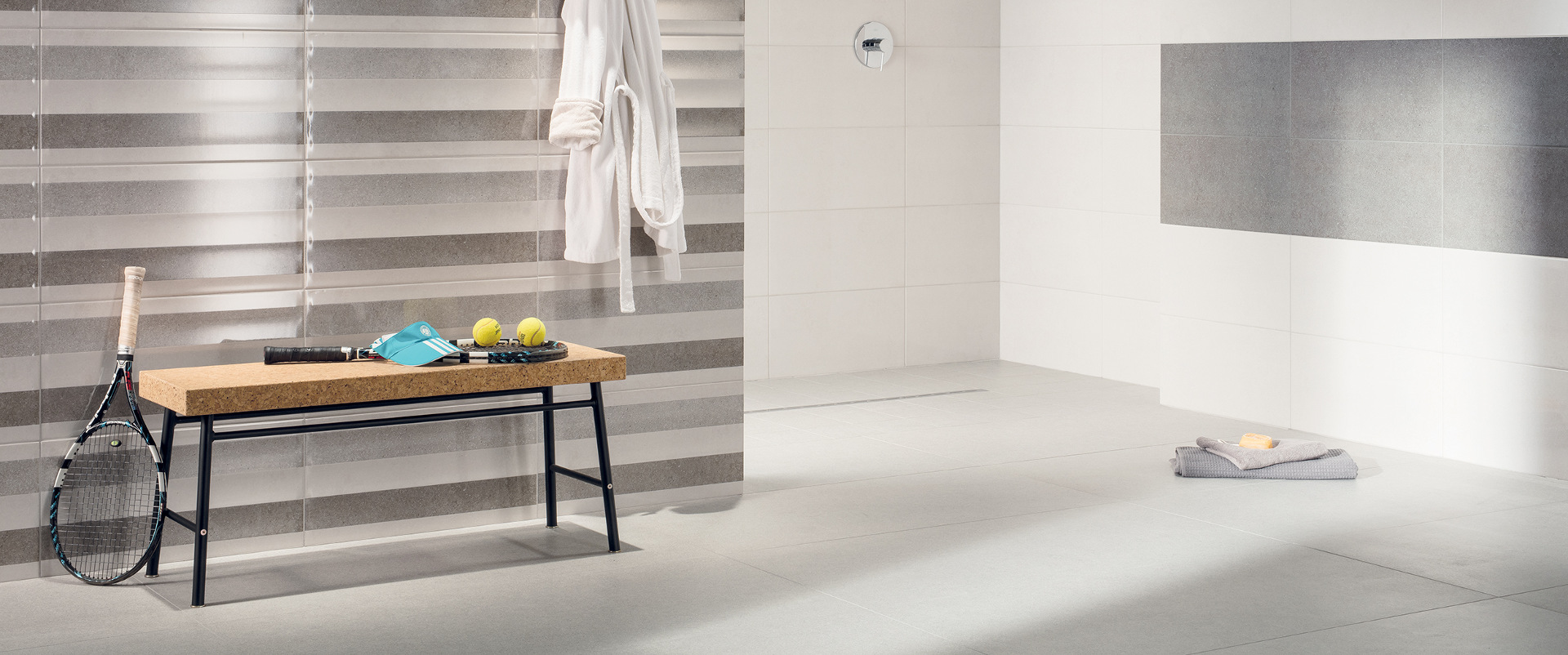 BATHROOMS
Ride the wave of style and design a bathroom of your dreams.
Take a look at our offer of sanitary equipment and tiles from the best brands on the market.
SANITARY EQUIPMENT
The bathroom is not just about correctly selected tiles. In order to feel good in your new bathroom, you also need to choose the right pieces of sanitary equipment. You can find fine products from proven suppliers in our offer.
WATER TAPS
Water taps in your bathroom are not just a design element, but they are primarily a functional product with many components that are affected by external influences. Although the water should be clean and of the correct hardness, this is not always the case. We want taps to last as long as the other materials used. That is why we choose products with an extended warranty from quality branded German manufacturers, because Germans simply know how to manufacture batteries.
WALL TILES
There are no limits to your imagination and your requirements. Do you want a playful colourful bathroom or an elegant one in muted colours? You can choose from 2 design series of tiles – RAKO Spin XL or RAKO Block or RAKO Extra. You can choose from our offer and design a bathroom exactly to your liking.
FLOOR TILES
The tiles produced by the Czech company RAKO in the two following series offer a timeless design and quality. The RAKO Block series imitates granite and, thanks to its surface diversity and high surface resistance, it has unlimited possibilities for use both indoors and outdoors. The RAKO Spin XL series will captivate you with its impressive colour range, which can be elegantly combined with each other and RAKO Extra perfectly imitates a concrete skim coat.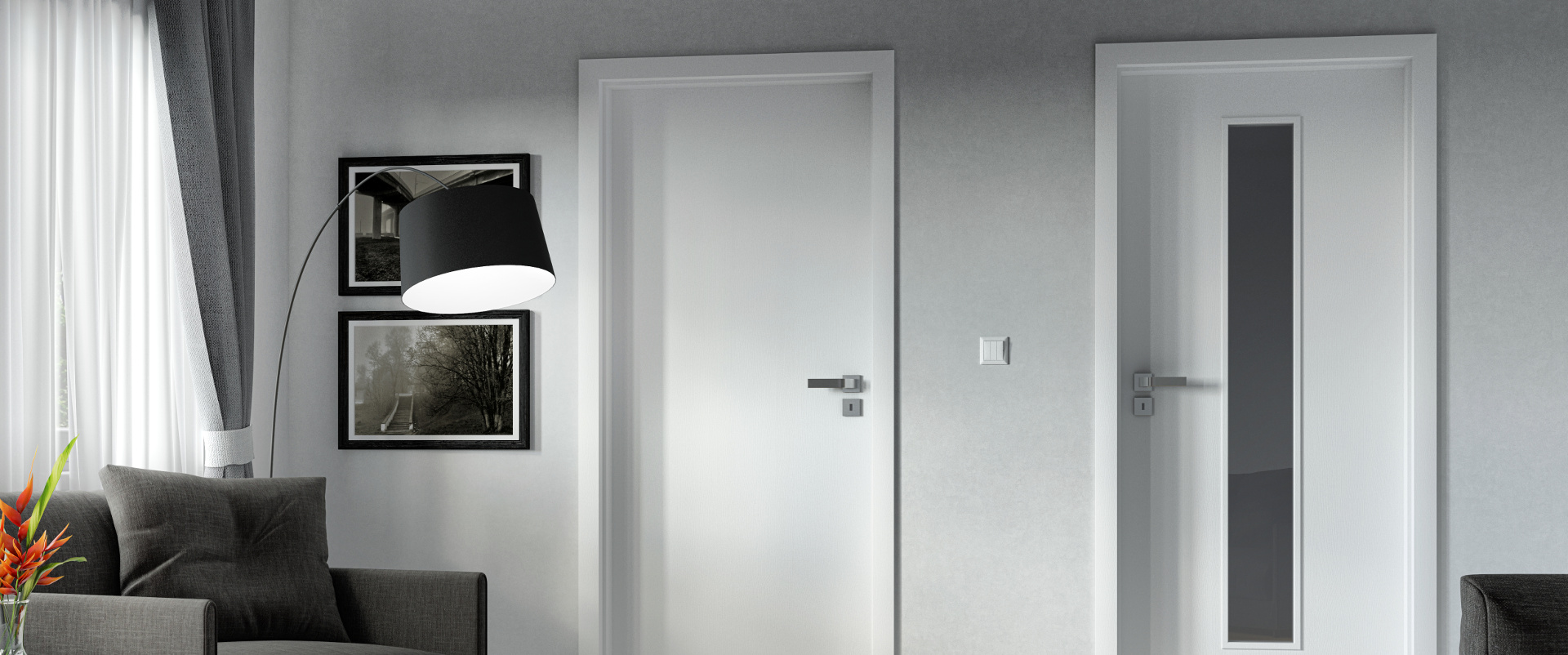 INTERIOR DOORS
Match your door to your style. We have prepared a sample of decors for you,
which you will be able to combine perfectly with the rest of your interior.
DOOR DECOR
Modern appearance, elegance and natural materials will satisfy even the most demanding customers. These doors are the best complements for modern and lightly furnished interiors. You can choose from six decors that will adorn each of your rooms.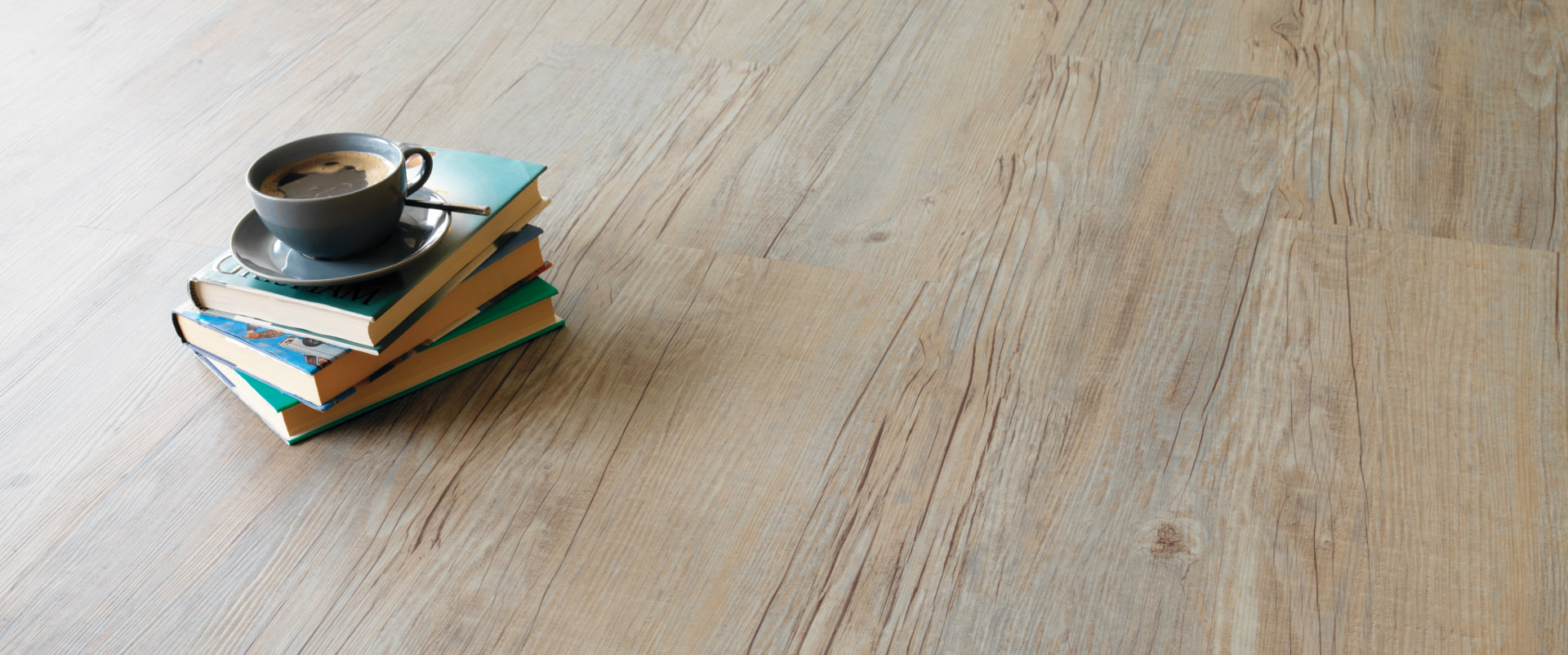 FLOORS
Never in history have there been more options when choosing a floor. And so it is with us. With your subsidy of CZK 1 000/m2, you can choose from an inexhaustible offer of vinyl, wooden and laminate floors, including carpets. We have prepared for you at least a small illustration of what you will find in our interior studio.